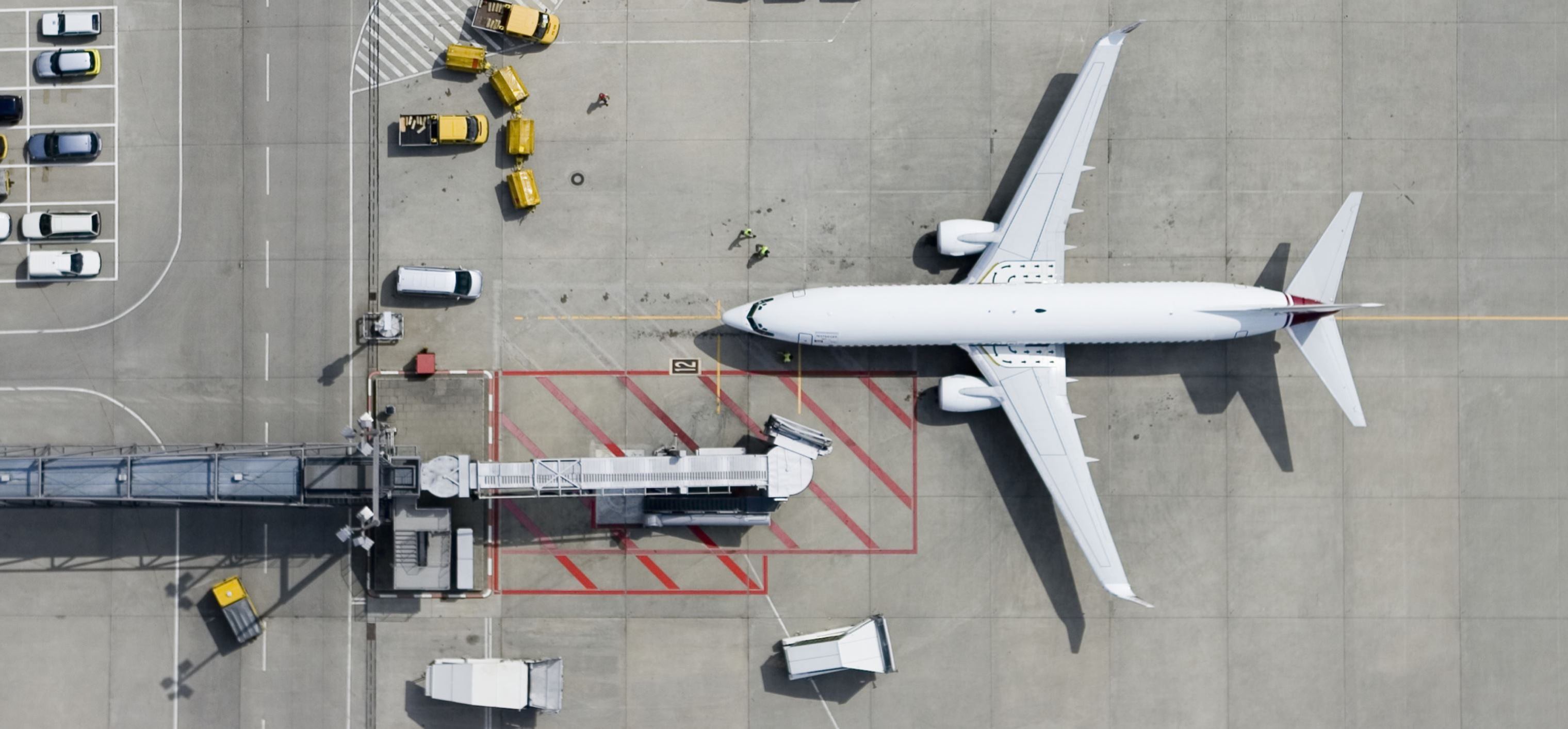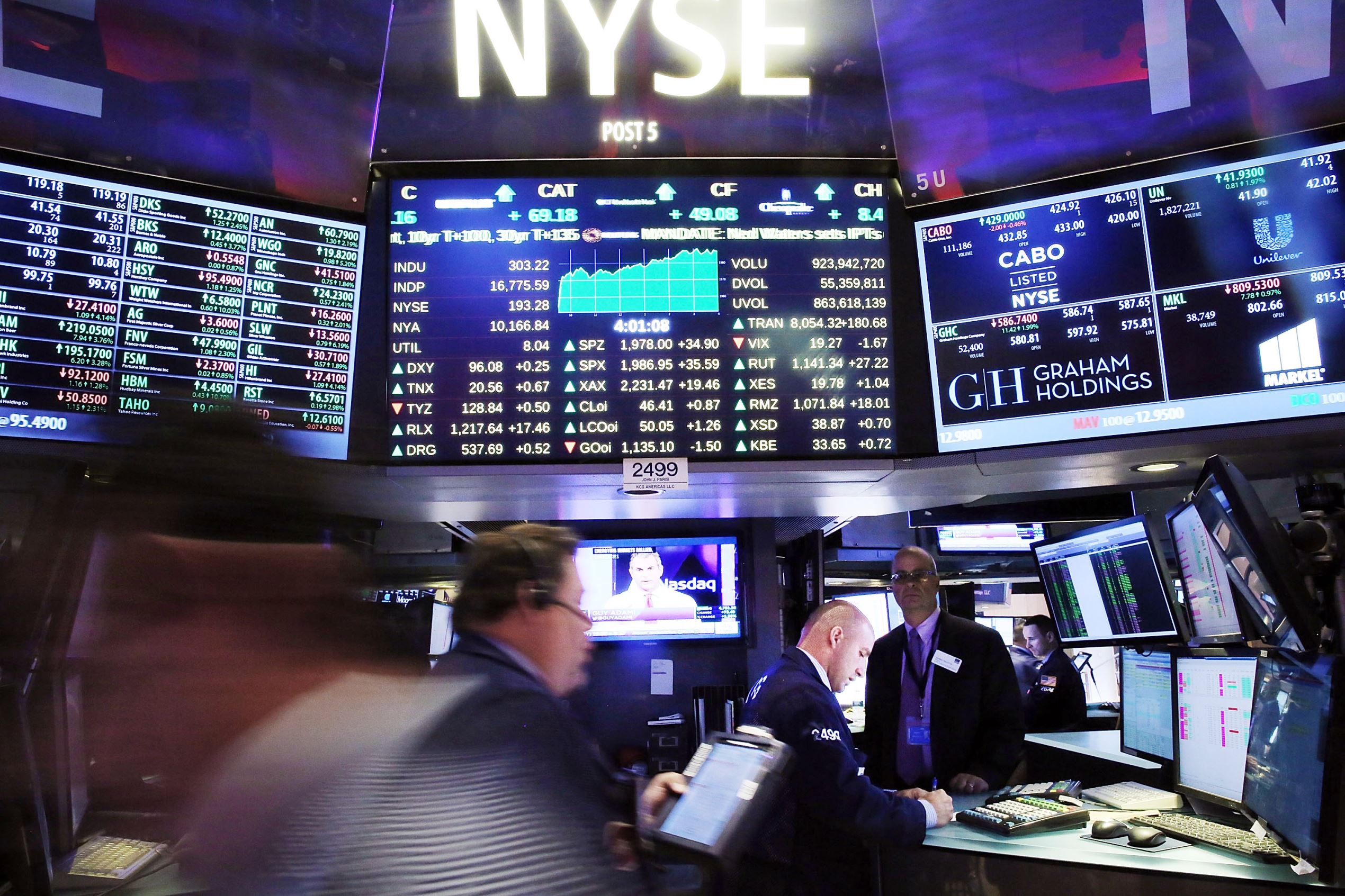 News about the coronavirus pandemic continues to be grim. But Southwest Airlines' latest Instagram post is here to make you smile when you need it most.
The airline posted a photo on Monday featuring health care workers headed for New York to help. The photo showed those aboard the flight making hearts with their hands.
An Atlanta ramp agent took the photo of the health care workers, other passengers, and flight crew before the plane pushed back from the gate on Friday, Southwest Airlines spokesman Derek K. Hubbard said on Sunday.
There were about 30 health care professionals including nurses, all from Atlanta-area hospitals, who were on the regularly scheduled flight to LaGuardia Airport, Hubbard said.
"While so many of us continue to feel the effects of the COVID-19 pandemic, no one knows what is happening quite like our medical professionals," the caption of the photo began. "These brave souls soldier on in the midst of tremendous risk and exposure, constantly putting the needs of others above their own."
View this post on Instagram
A post shared by Southwest Airlines (@southwestair) on Mar 29, 2020 at 3:03pm PDT
"Their selfless sacrifice is a beacon of light during such a dark time in our world, and no amount of gratitude and praise would ever be enough," the caption continues. "Because of their courage, our family, our friends, our coworkers, our neighbors, and more have a fighting chance."
The airline thanked the medical professionals and first responders for their courage.
"This photo embodies it all: bravery, courage, and sacrifice. If it were easy, everyone would do it, but we know that is not the case," the caption reads. "Thankfully, this group and countless others do it each day, and for that we are forever grateful and in their debt. So to all the first responders, medical professionals, healthcare workers, and anyone else on the front lines today and every day to keep us safe, thank you."
Contributing: Associated Press
This article originally appeared on USA TODAY: Southwest Airlines shares heartwarming photo of 'selfless' health care workers headed to NY
WATCH: Philadelphia hotel offering free rooms to healthcare workers (provided by ABC 6 Philadelphia)
Man documents 'eerie' journey from Chicago to Las Vegas
The United State's 3rd busiest airport was empty and sin city a ghost town. Veuer's Tony Spitz has the details.


Veuer

How to decide if you'll be traveling this summer
A lot of people are re-evaluating their summer travel plans. Veuer's Natasha Abellard has the story.


Veuer

Living alone on a paradise island
In 1989, Mauro Morandi's boat docked on Budelli Island in Italy. Discovering that the island's caretaker was retiring within the next two days, Mauro decided to extend his stay indefinitely. – Great Big Story


CNN


Source: Read Full Article