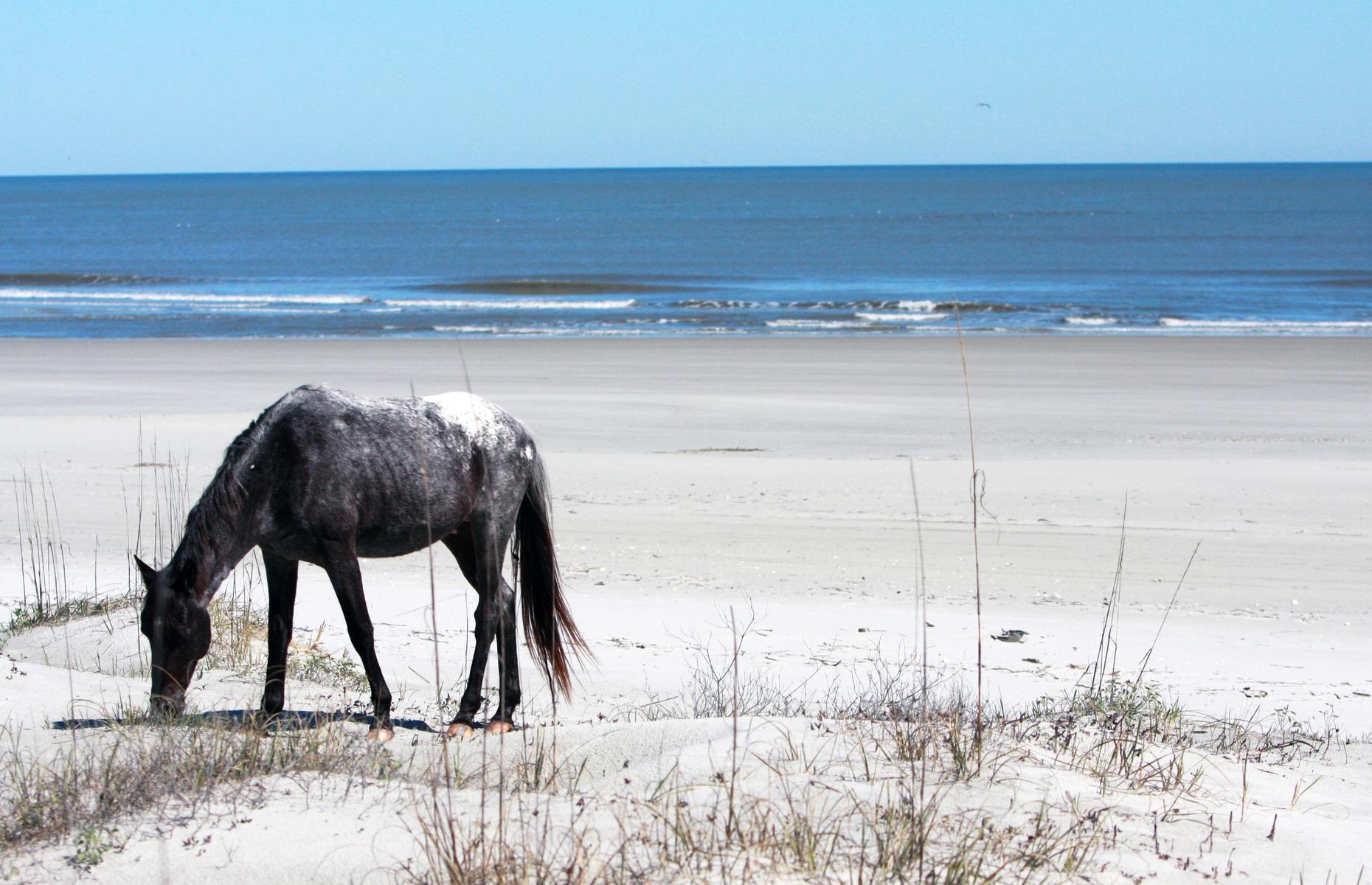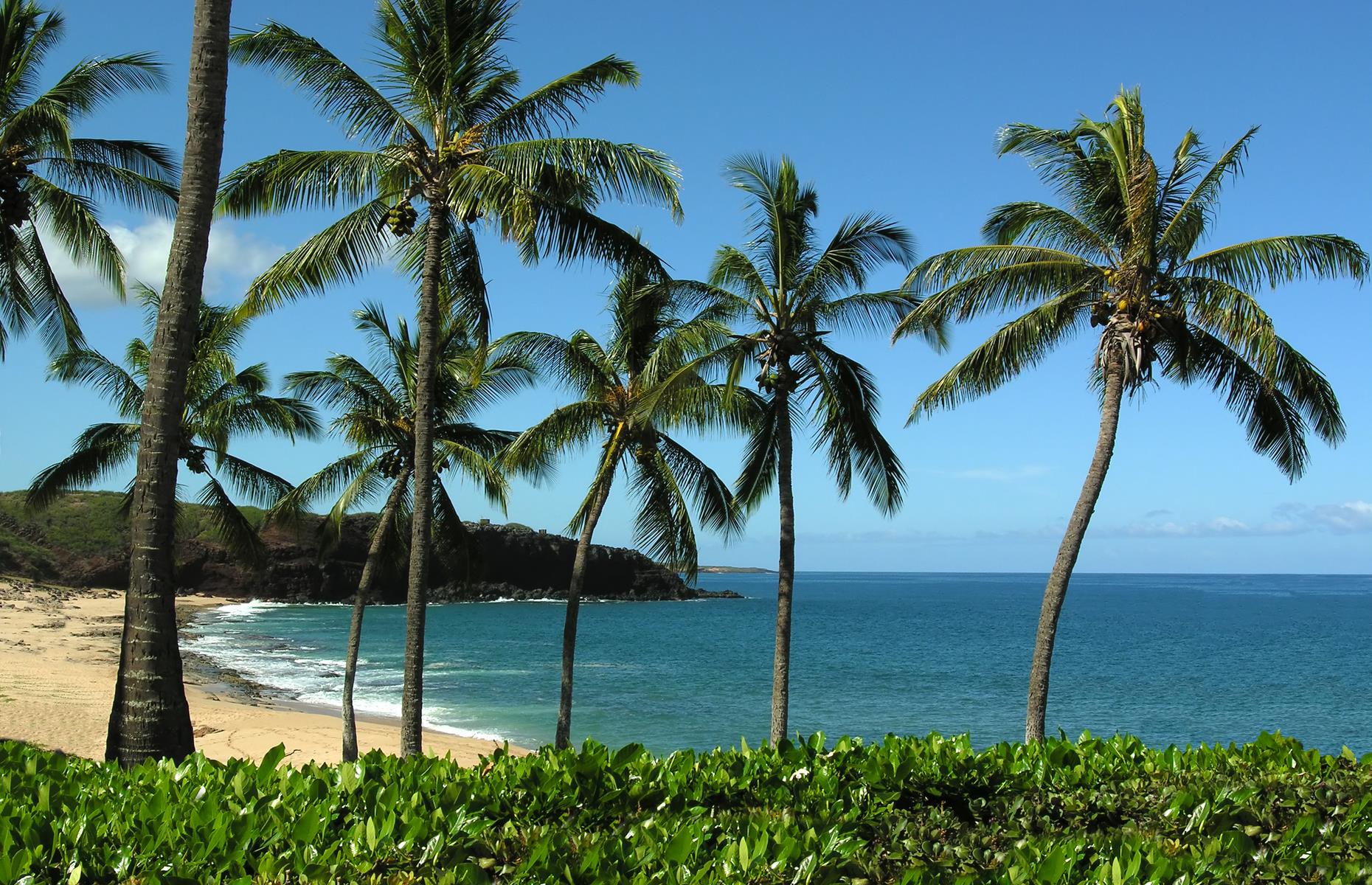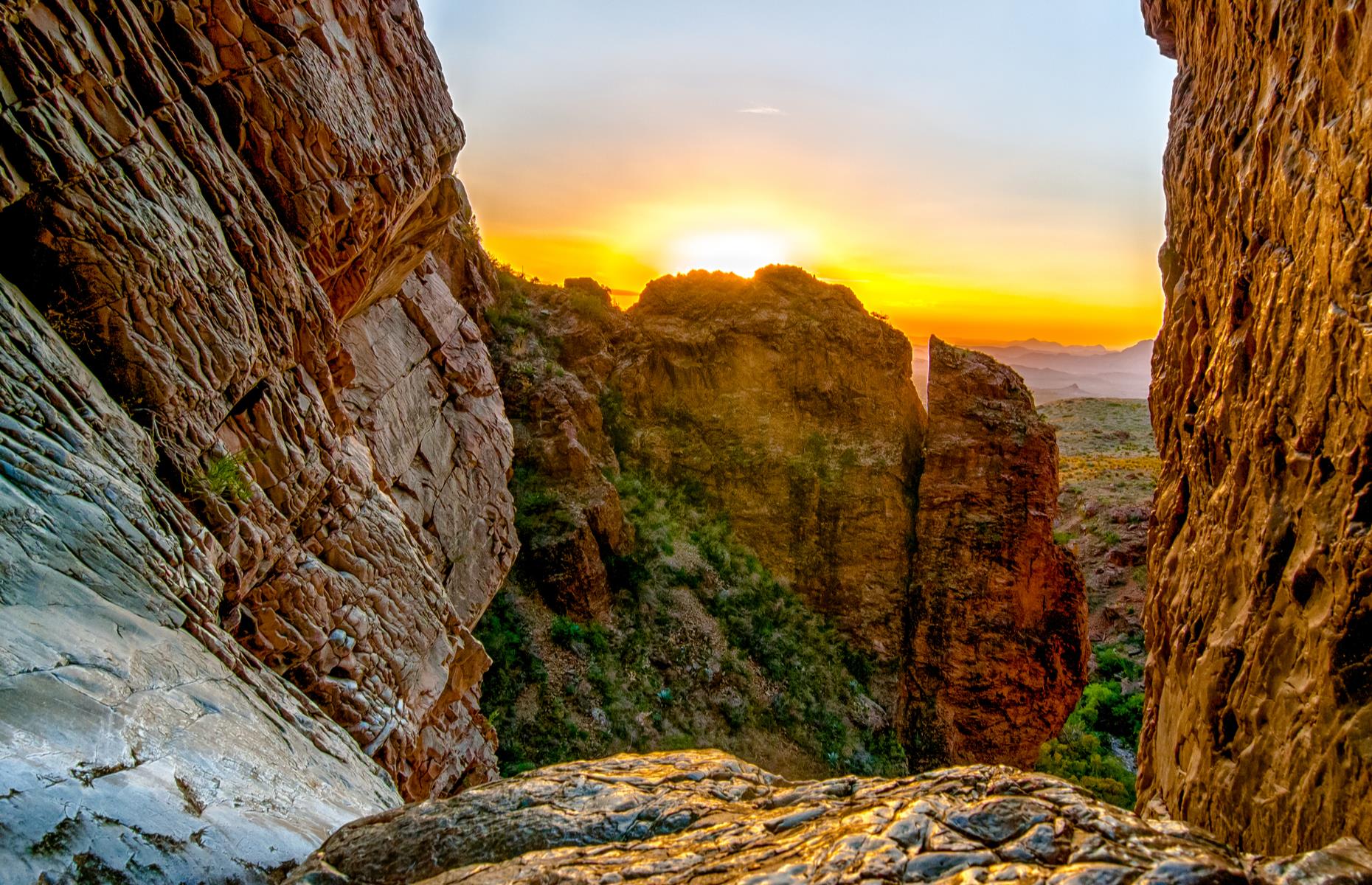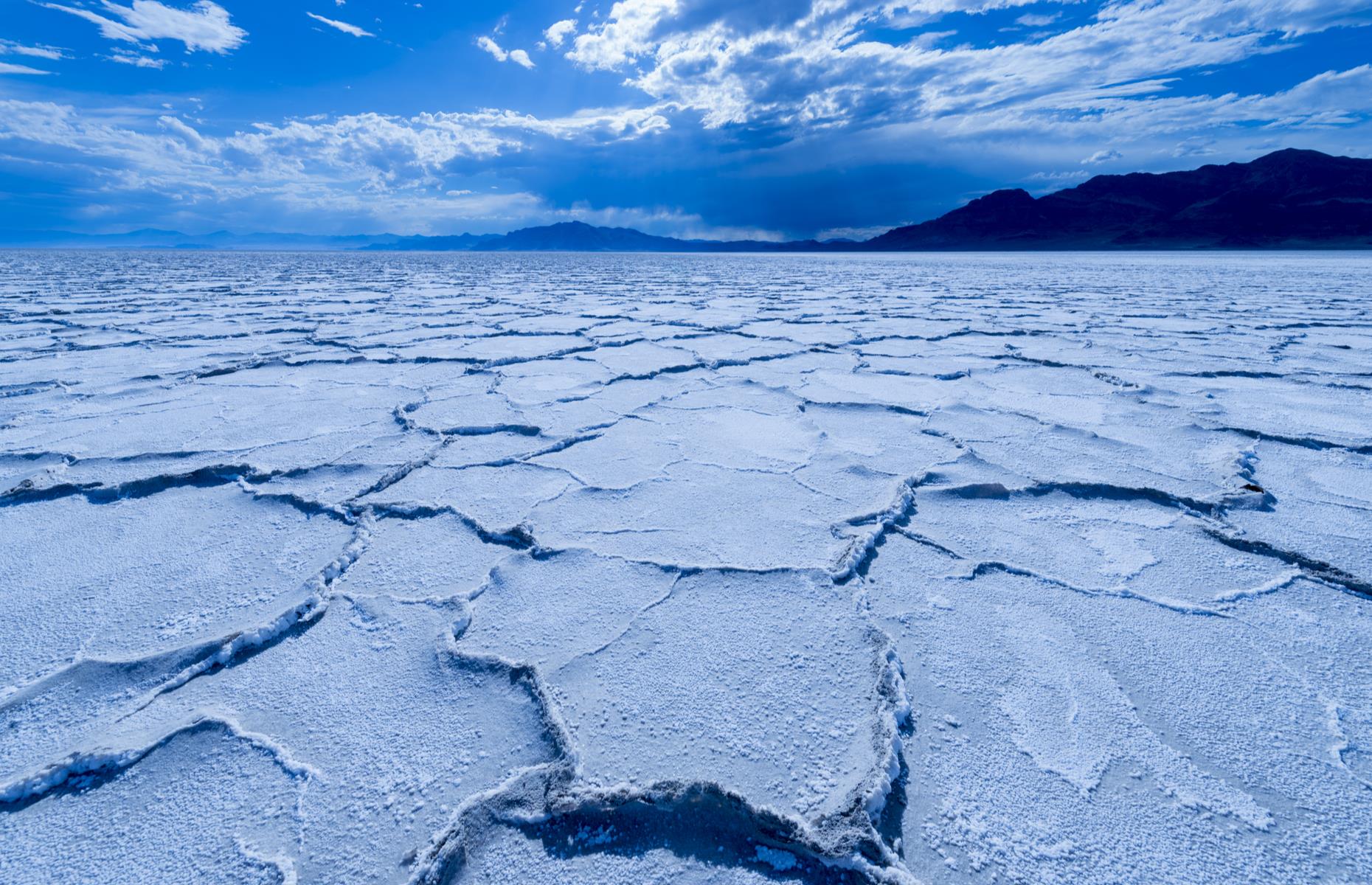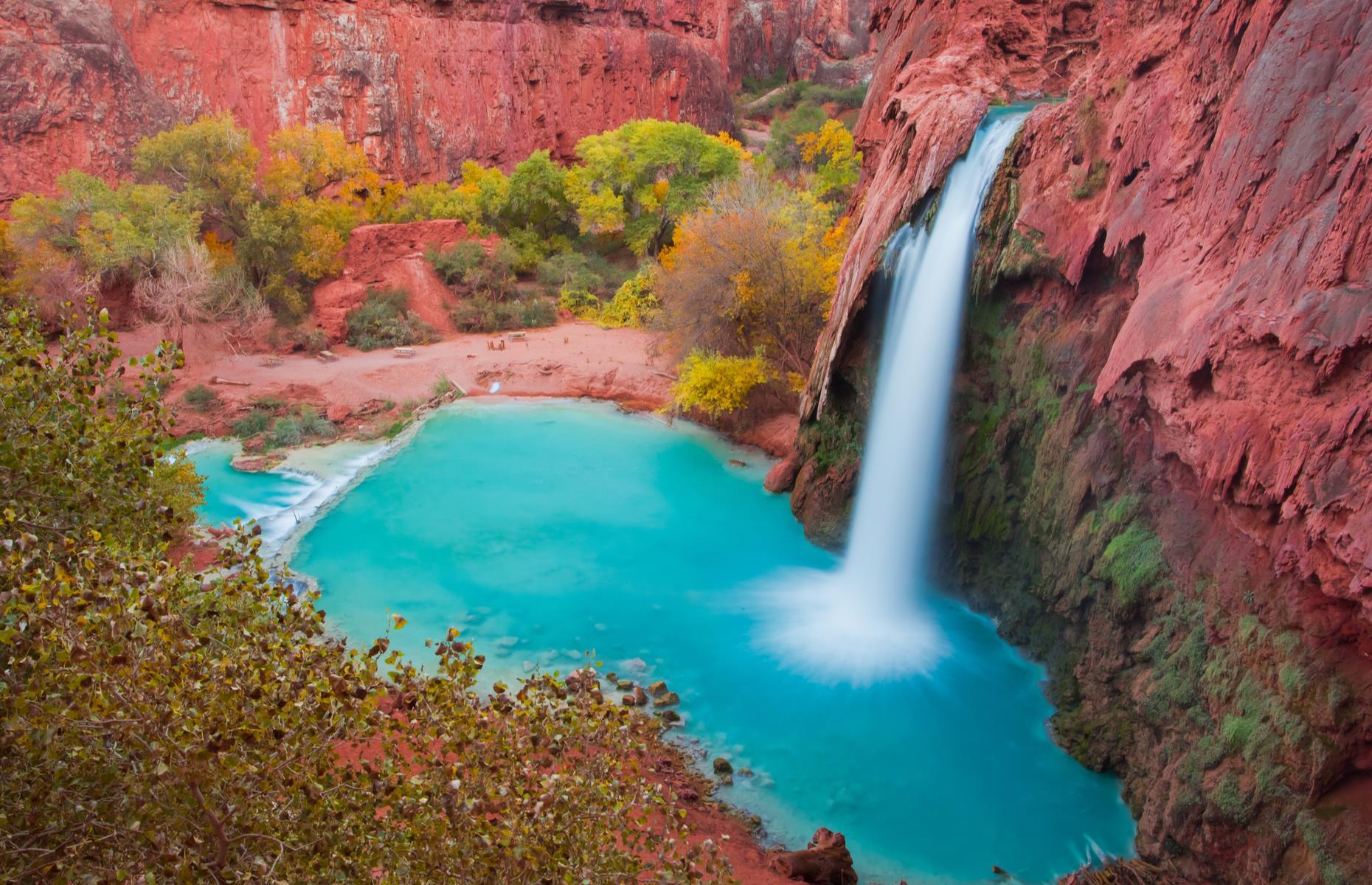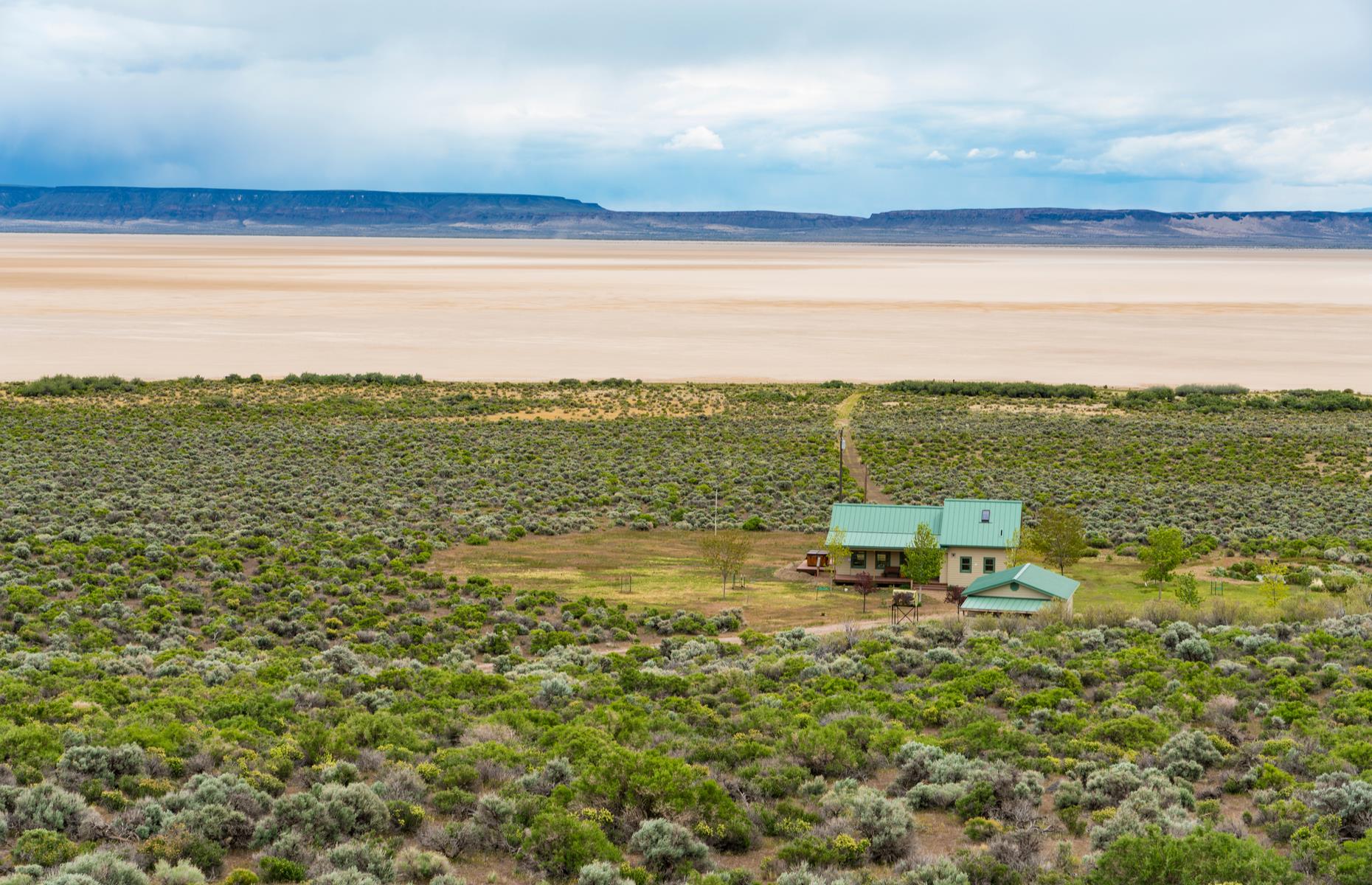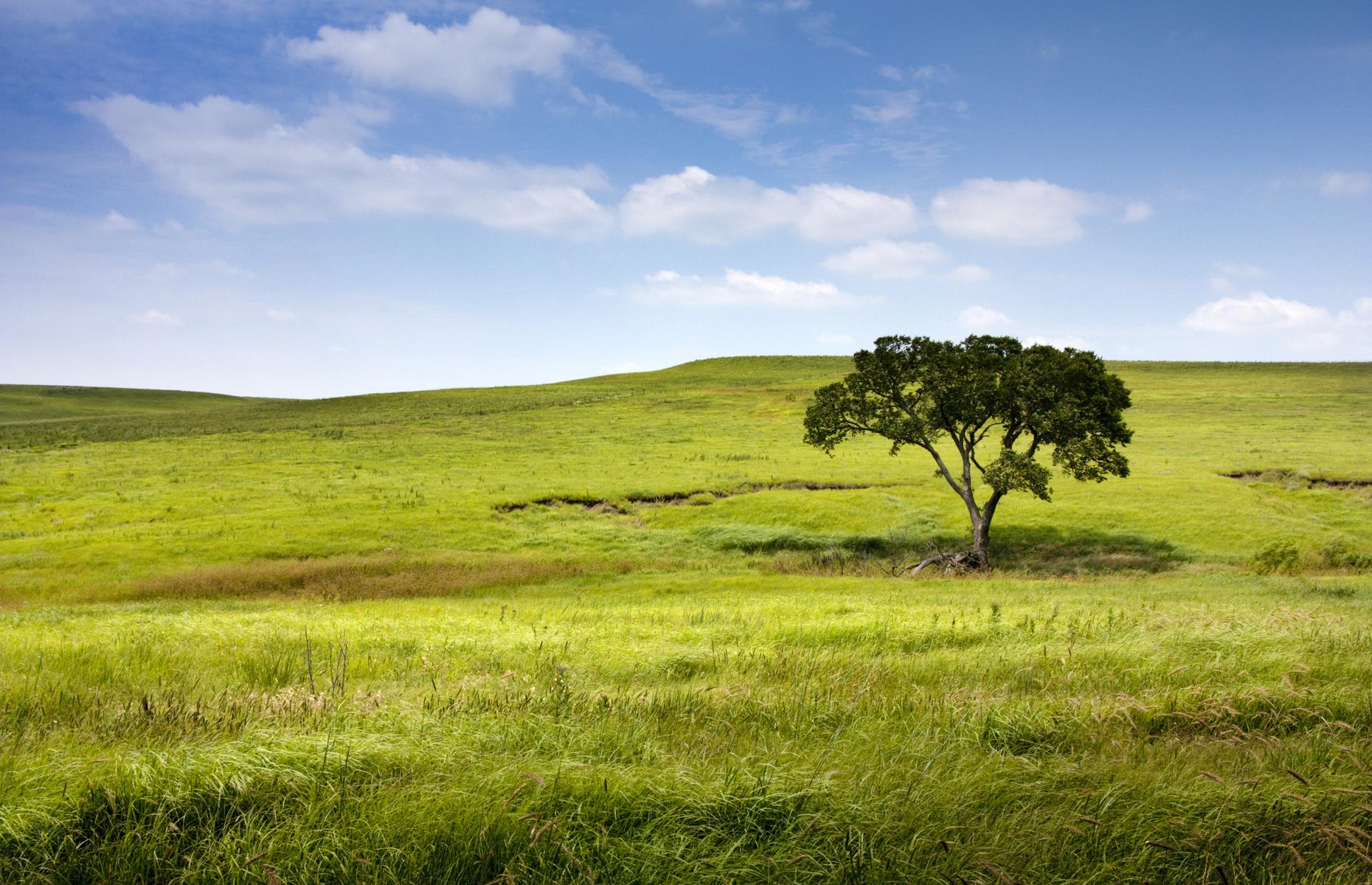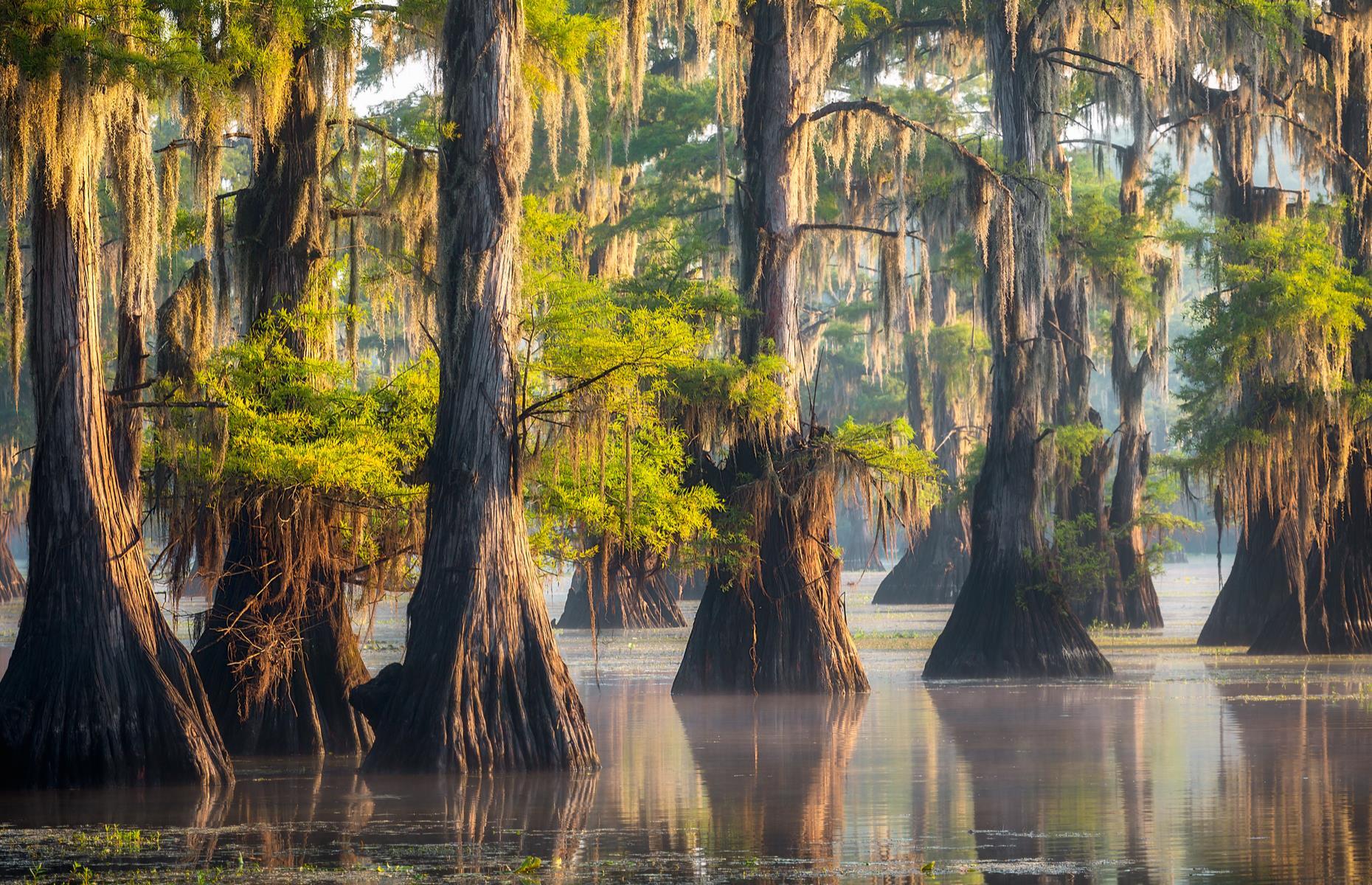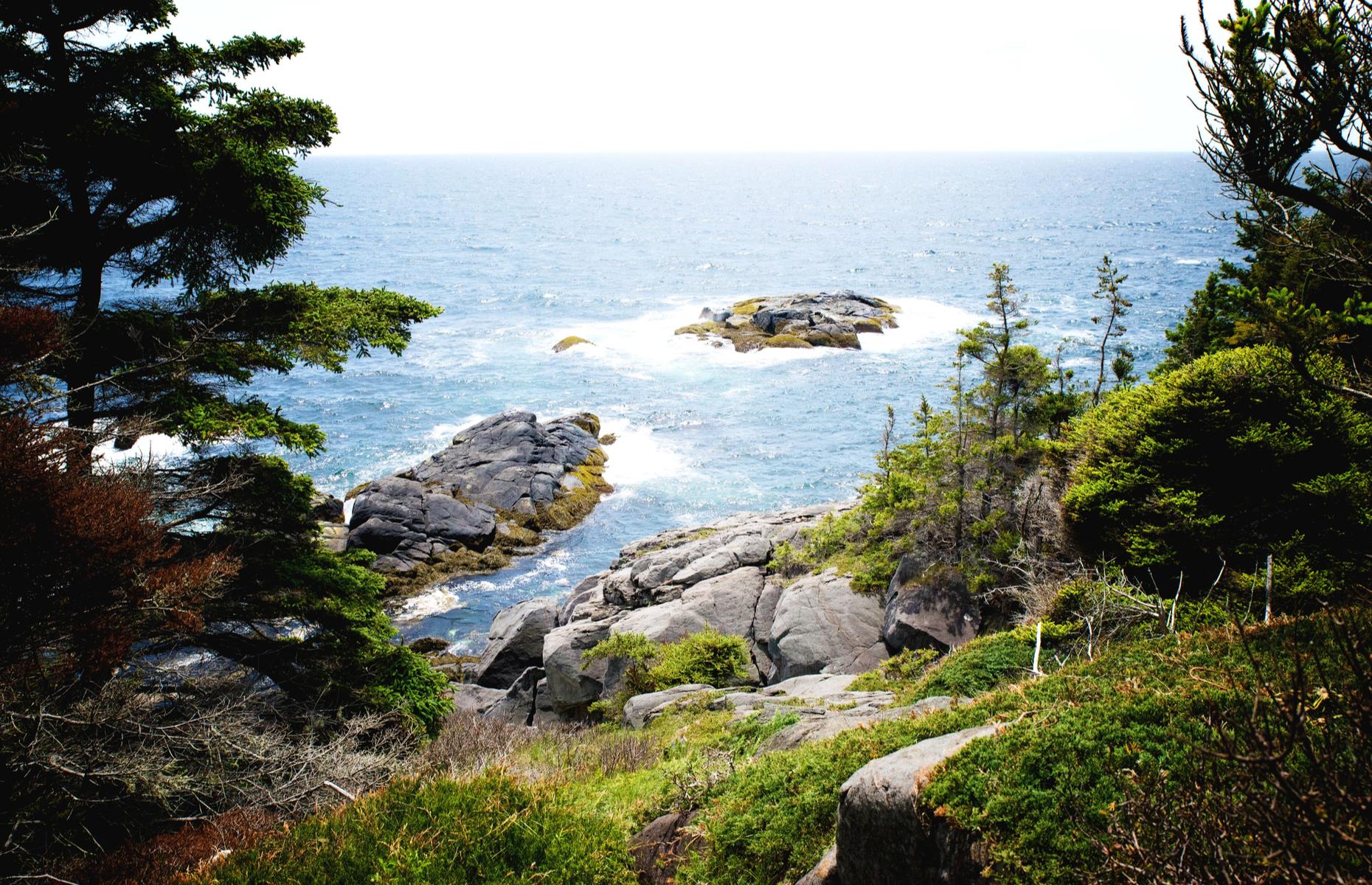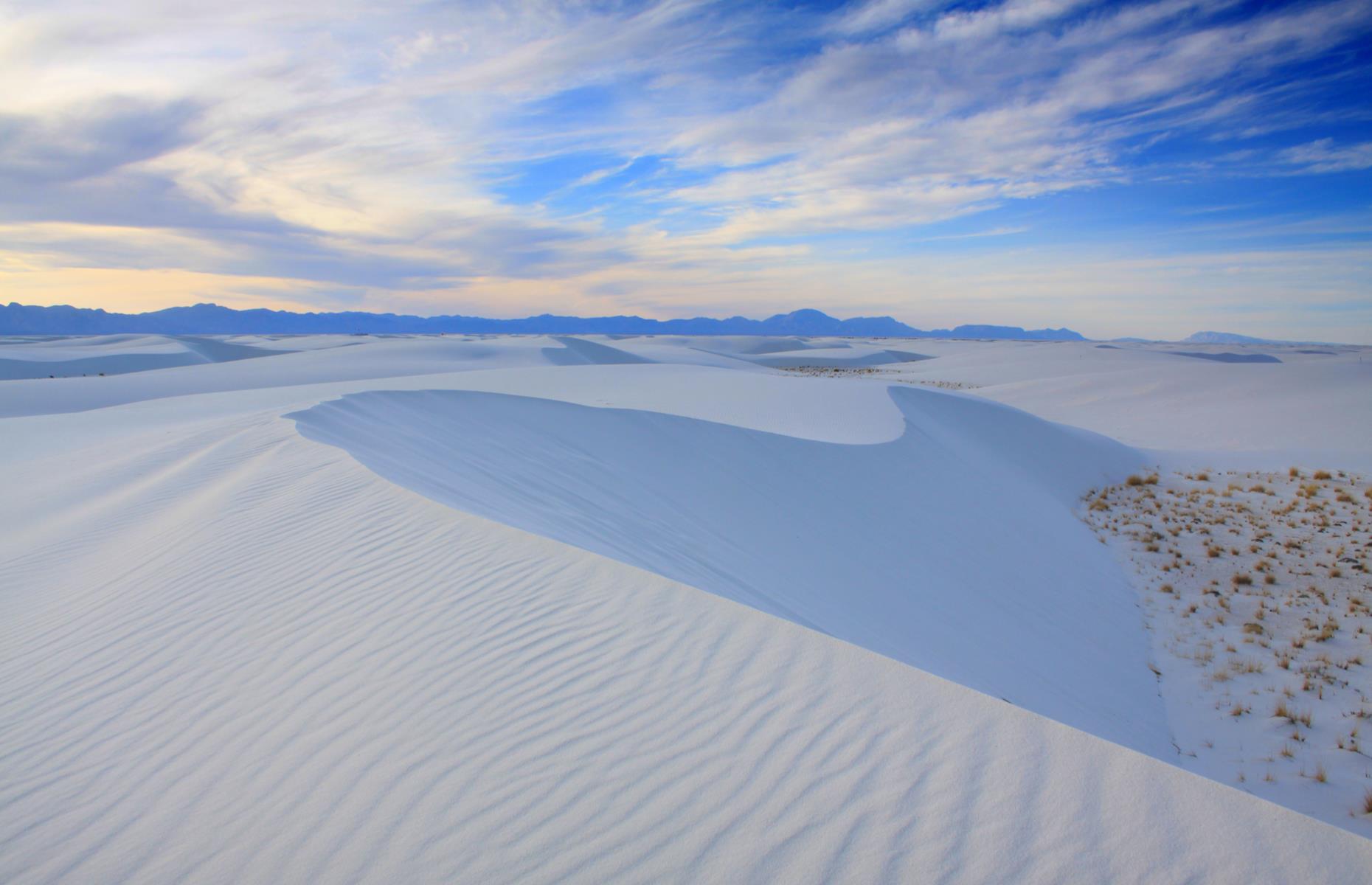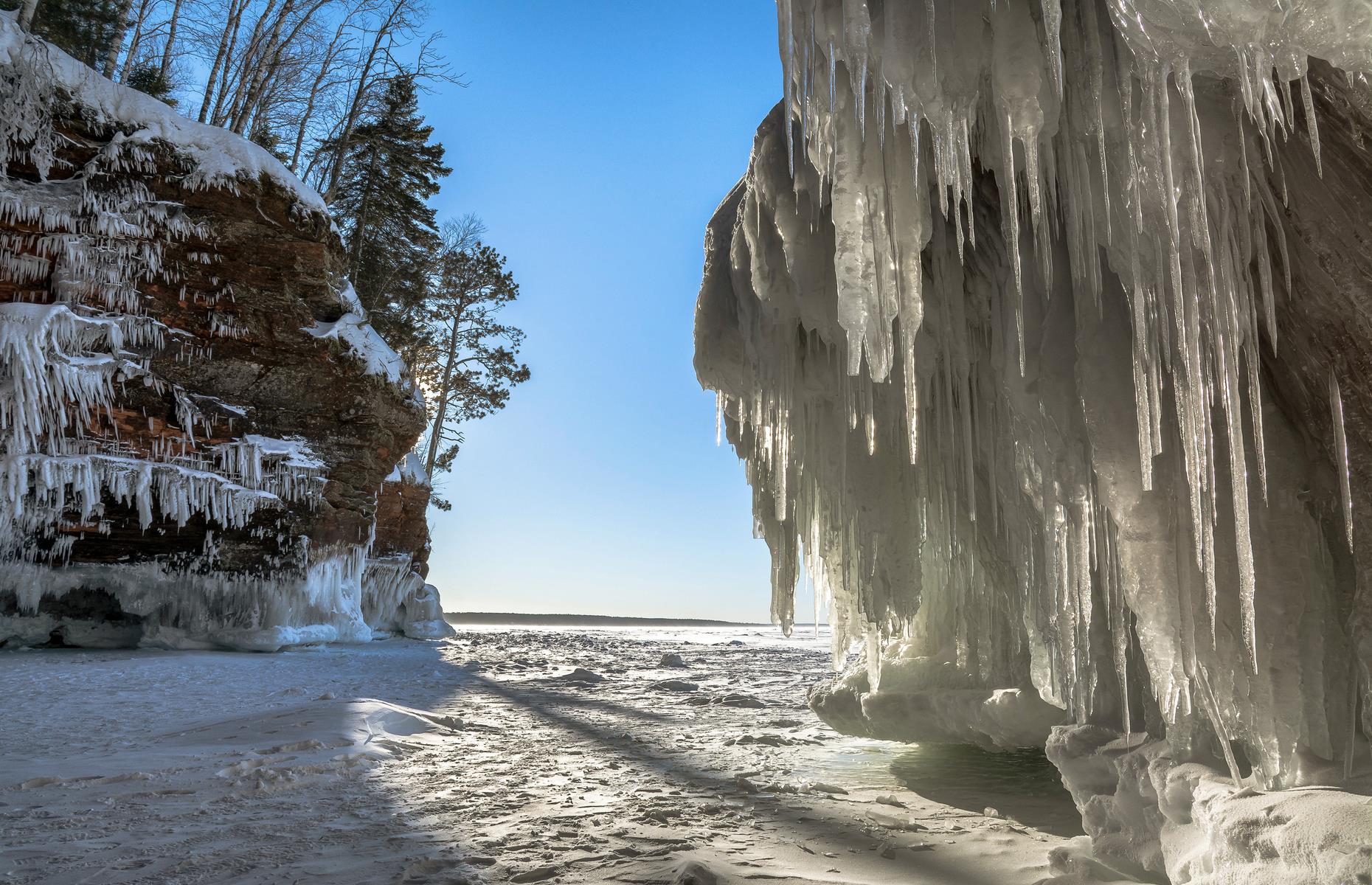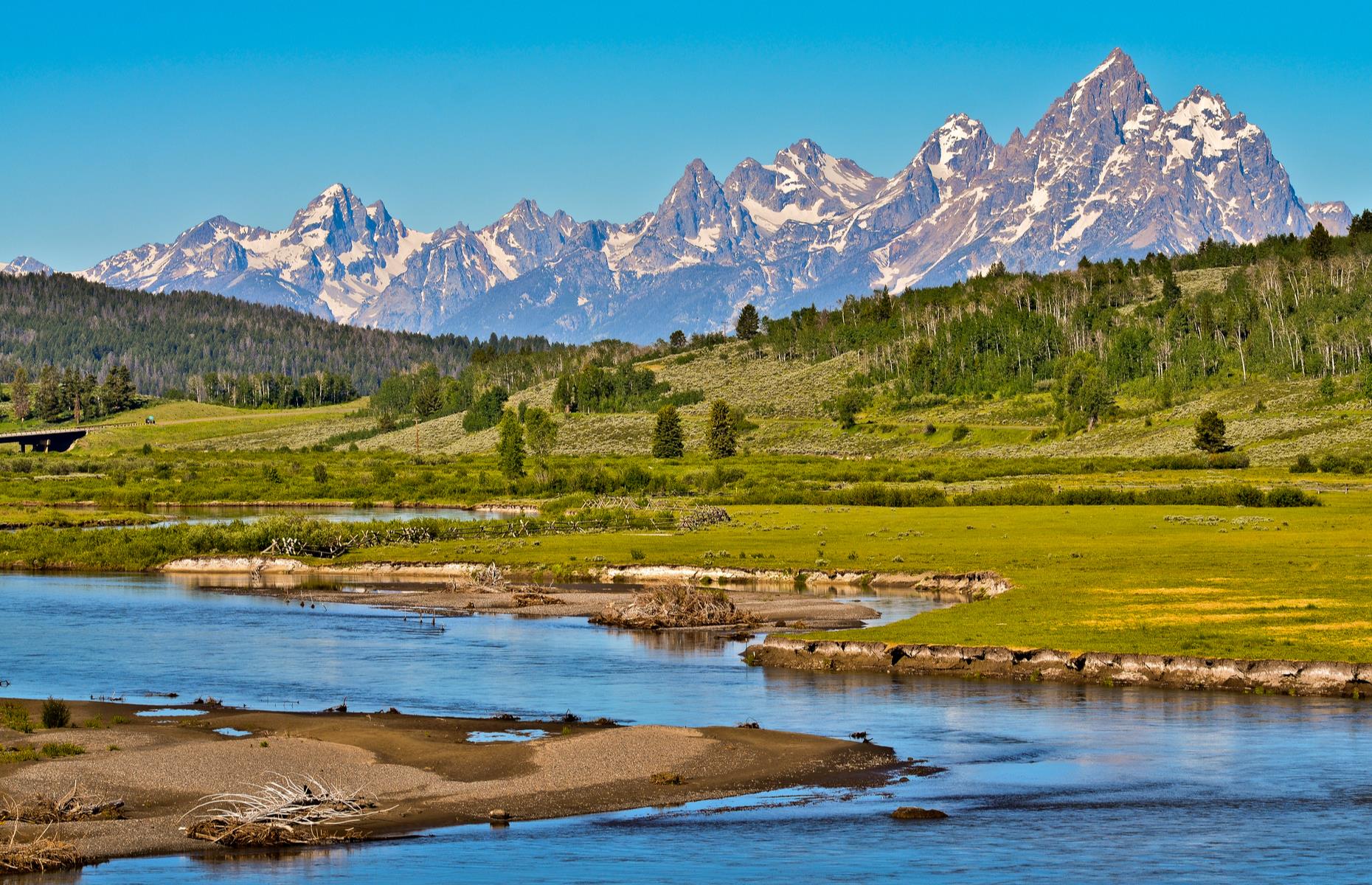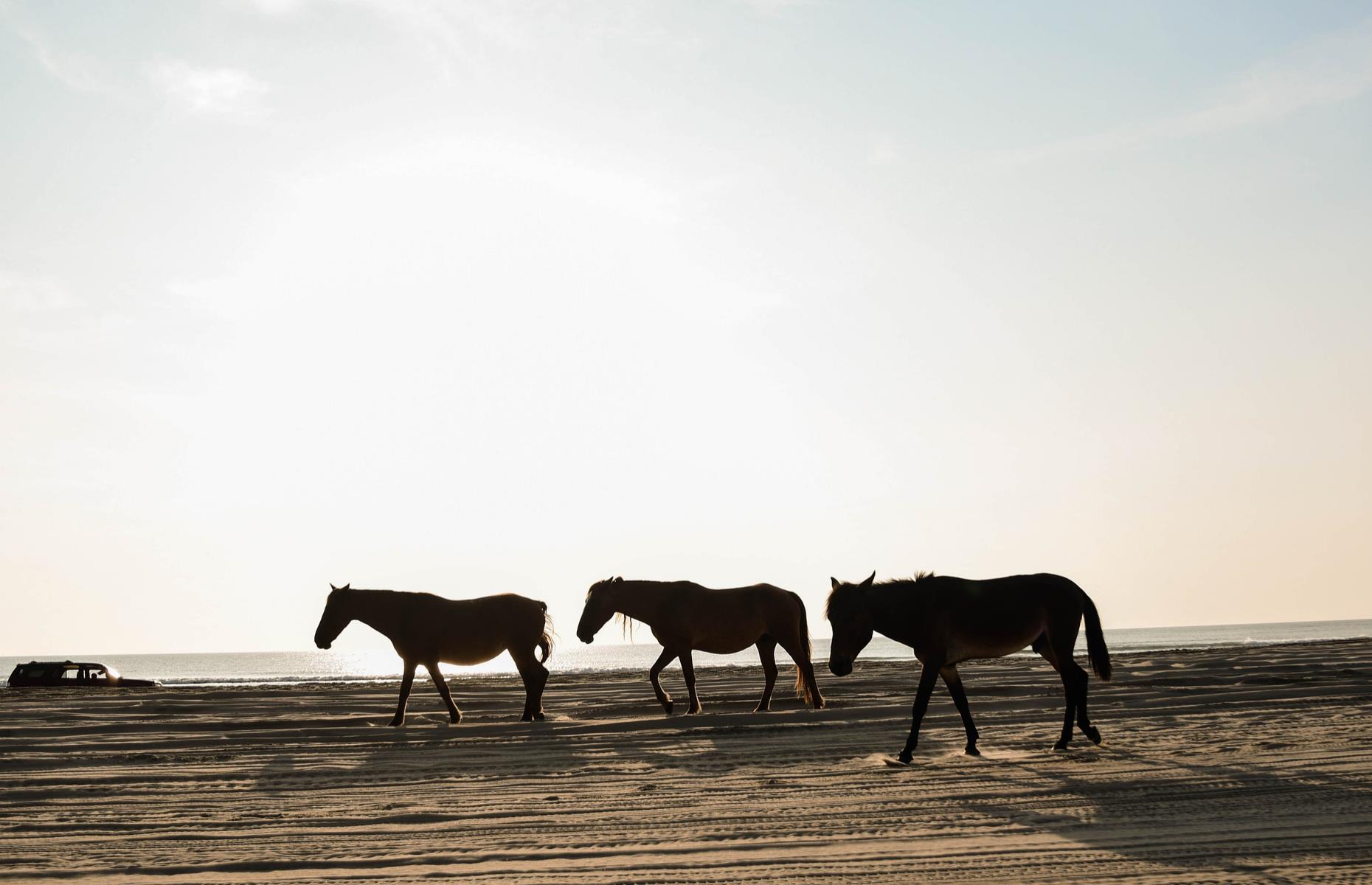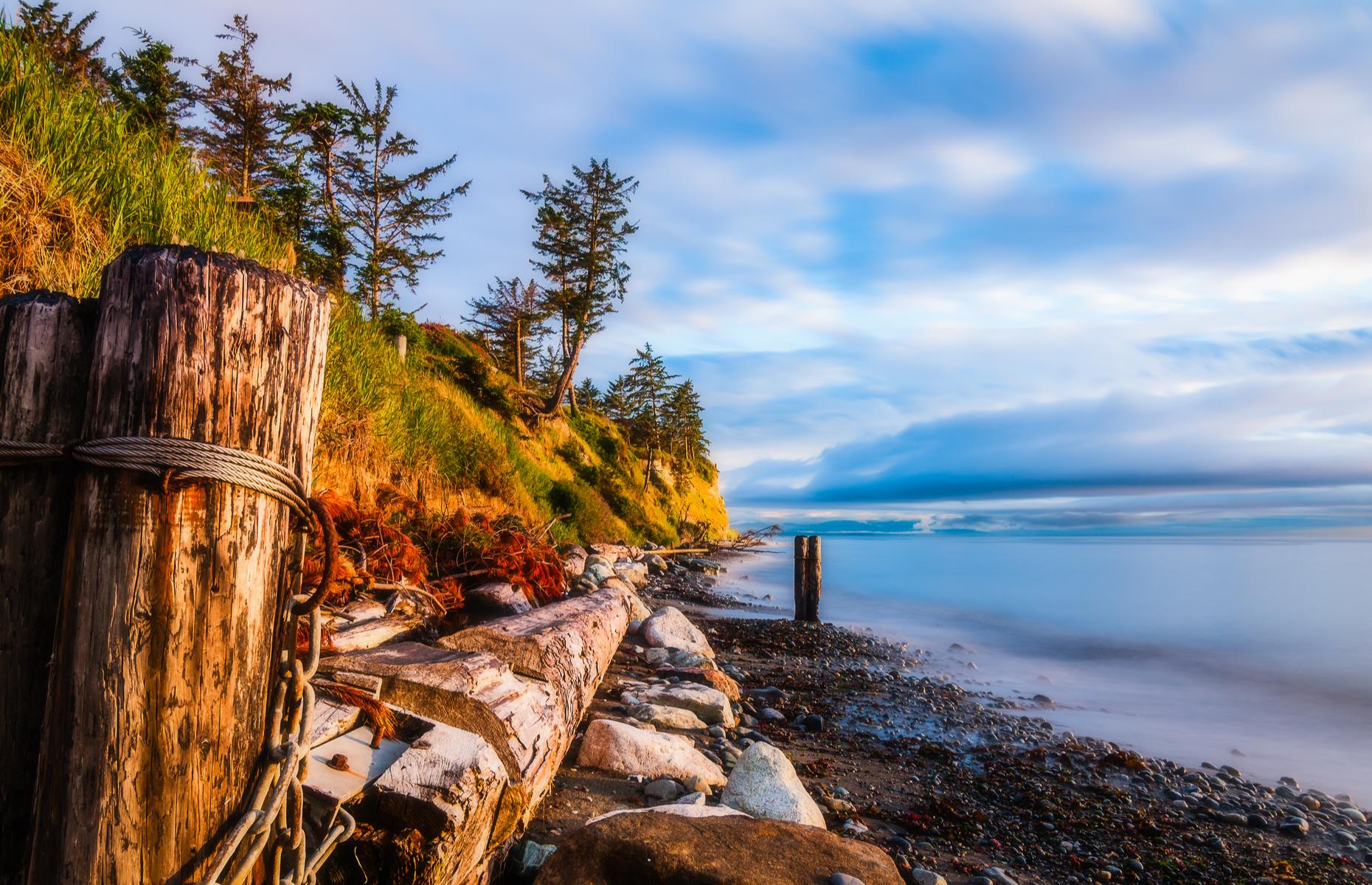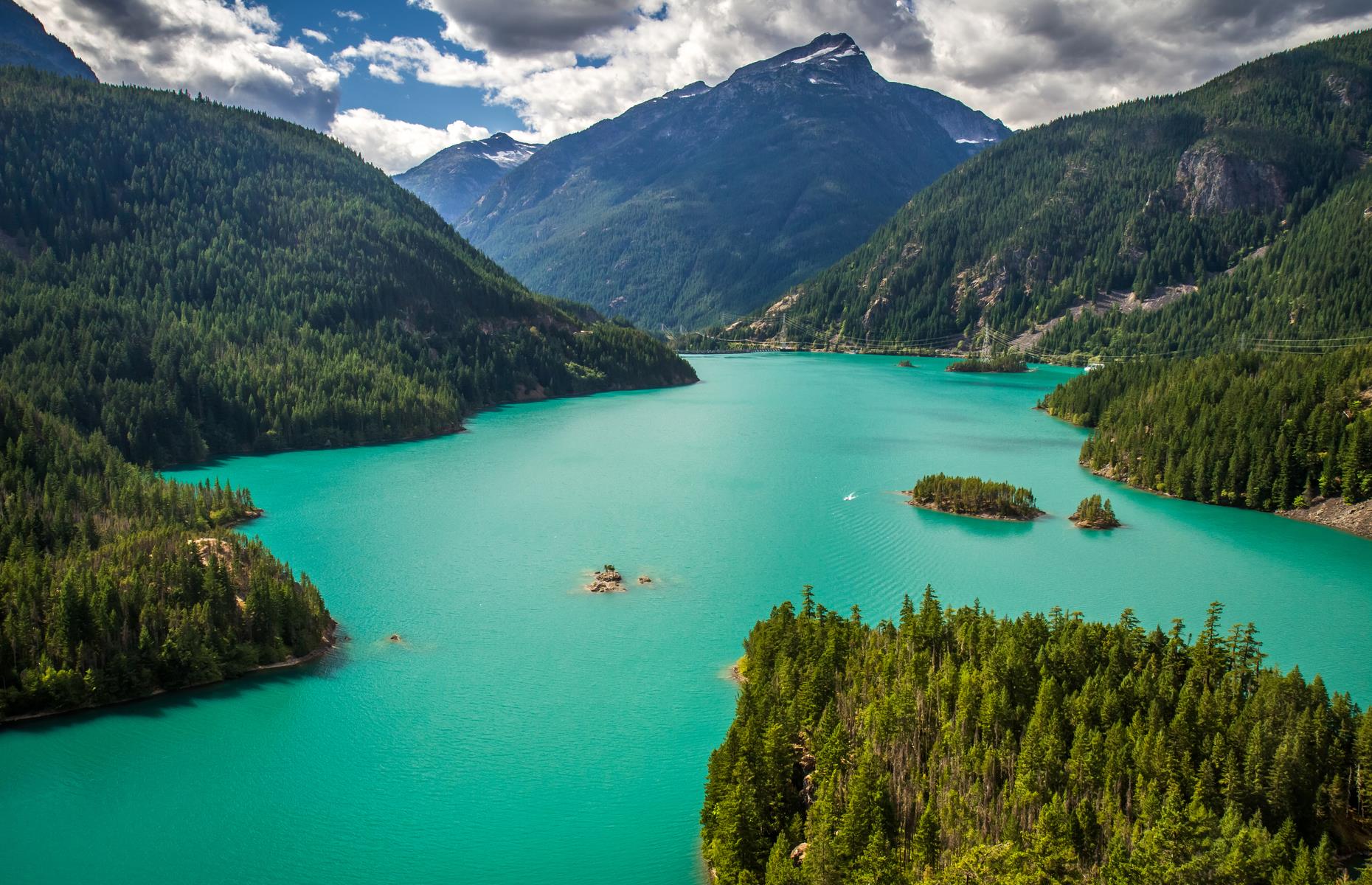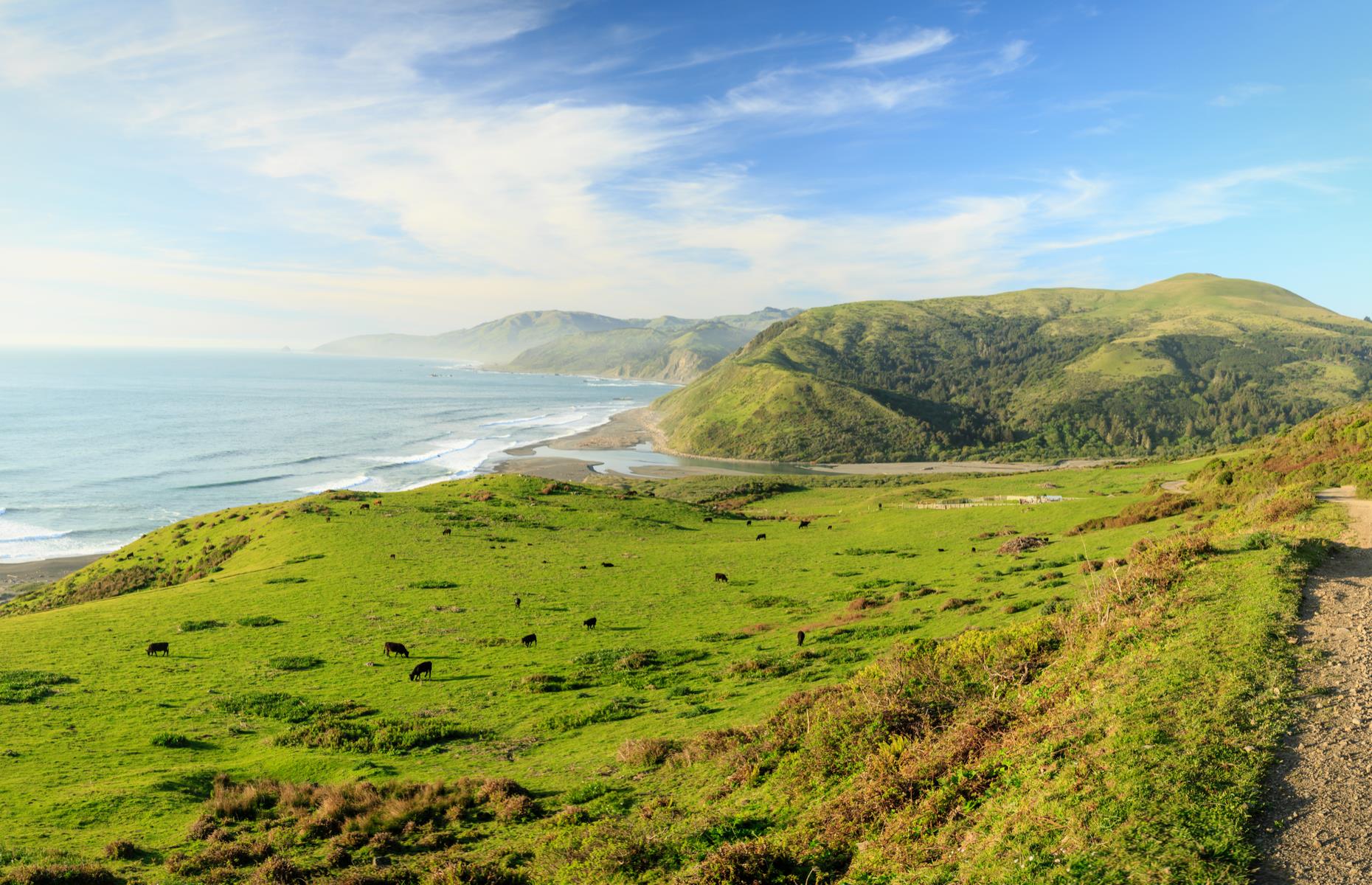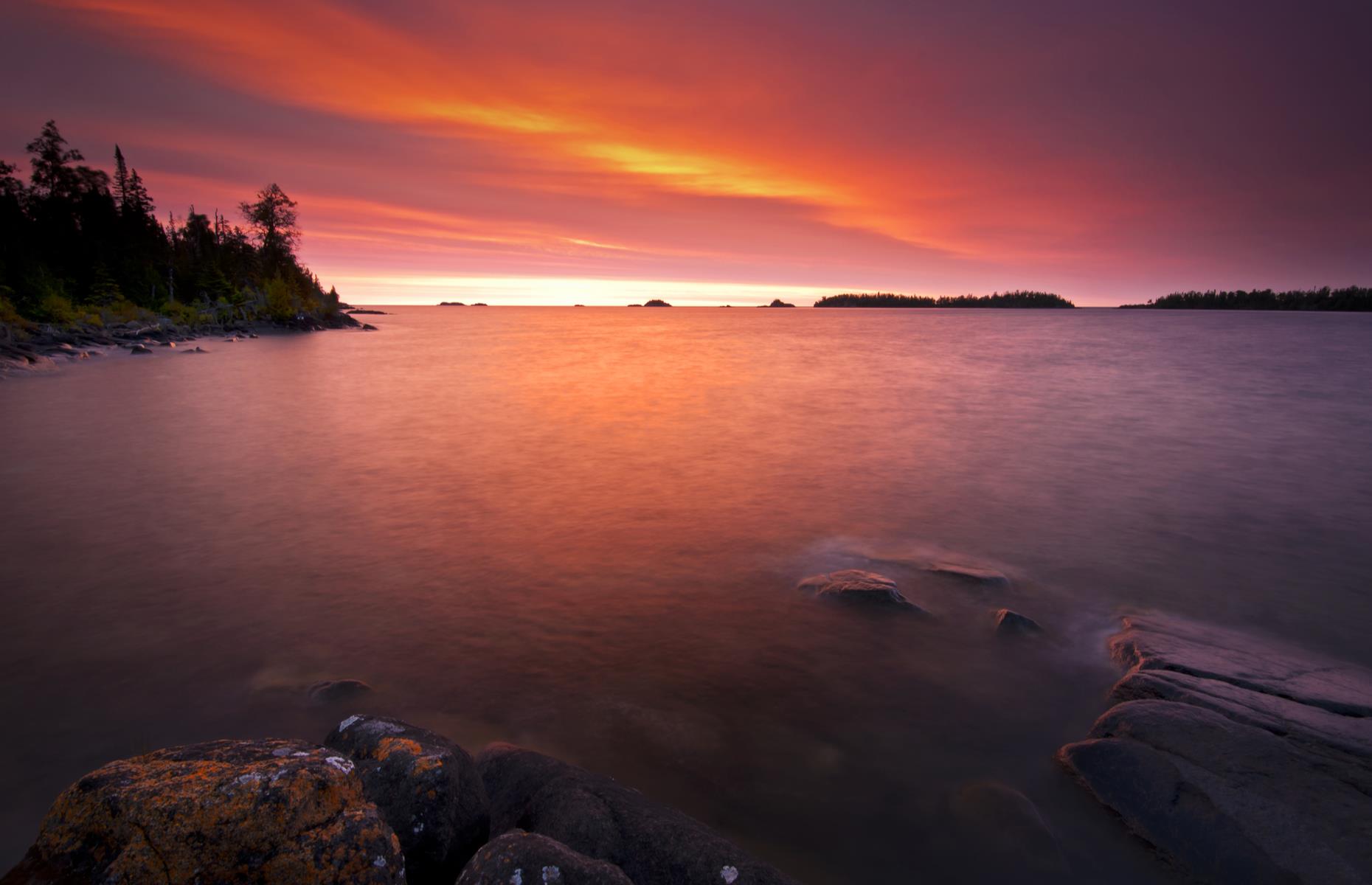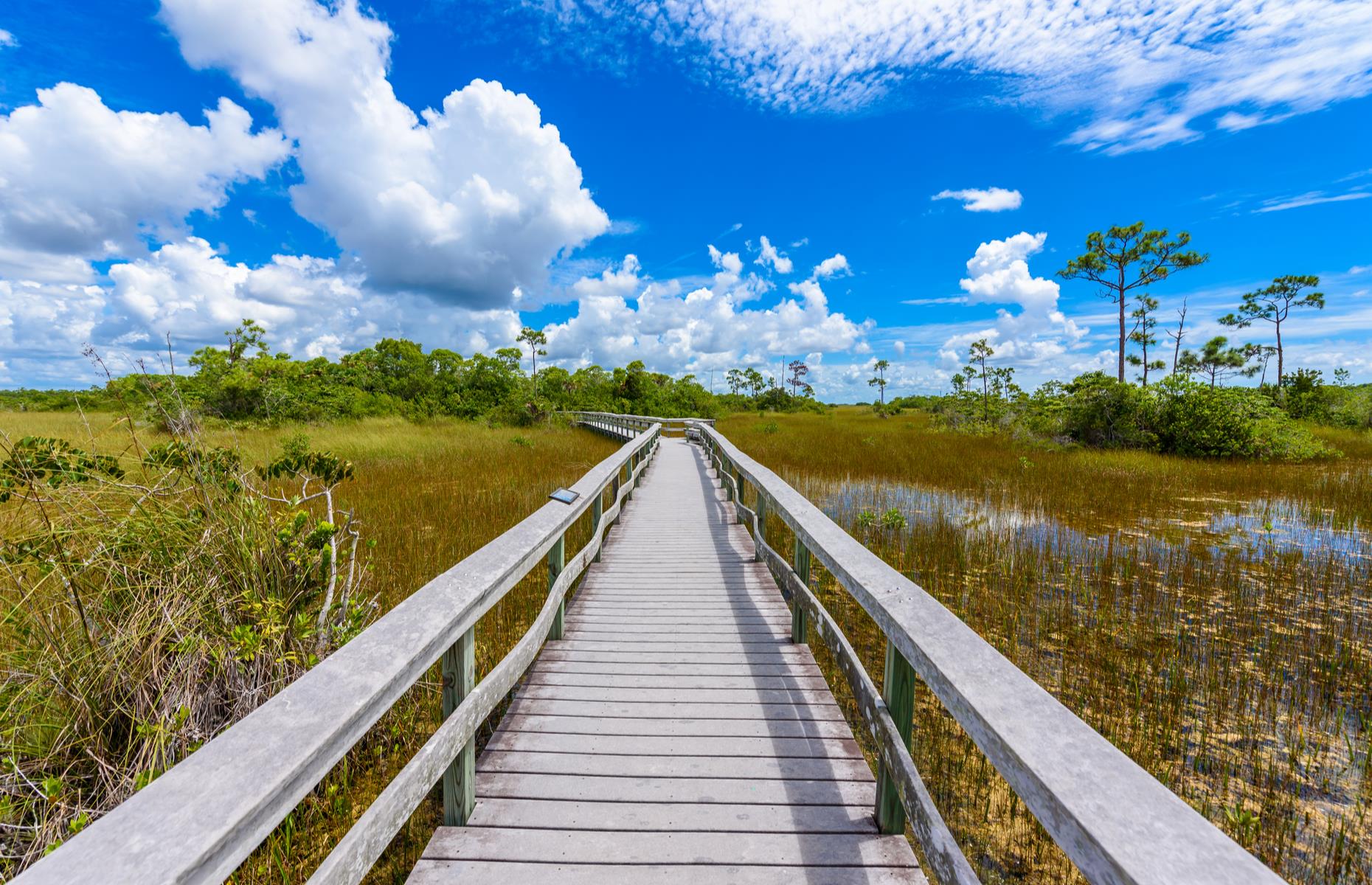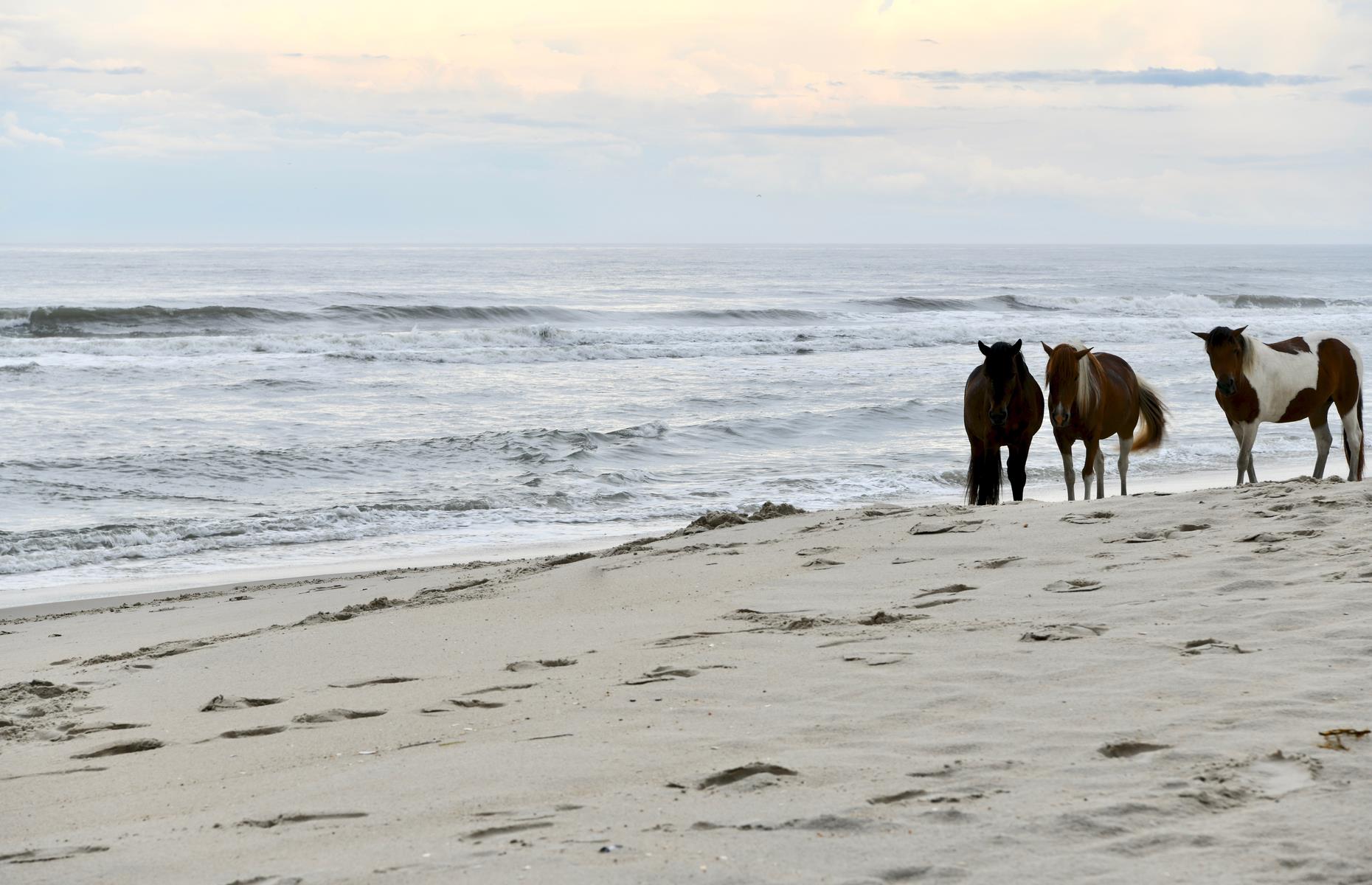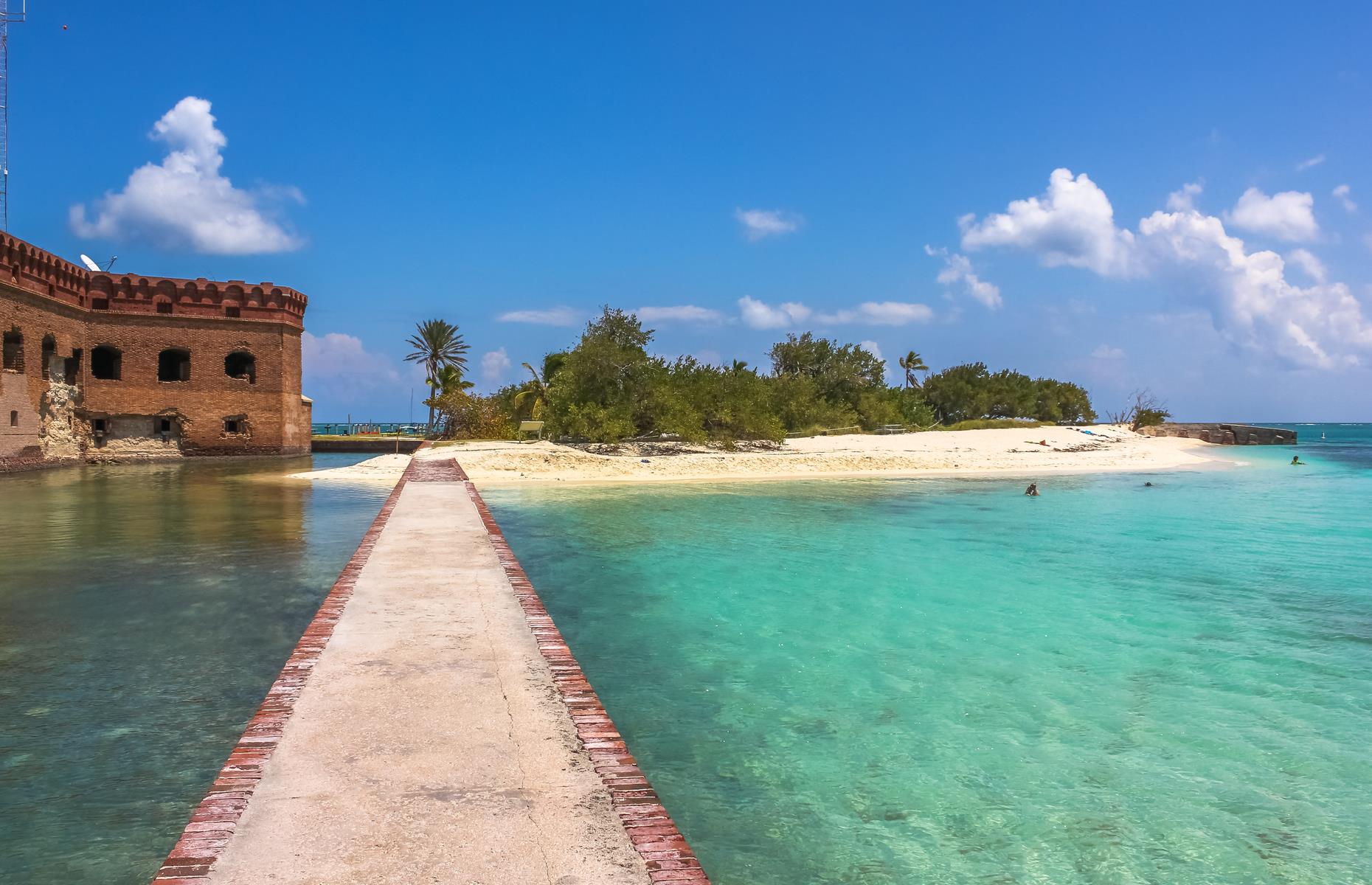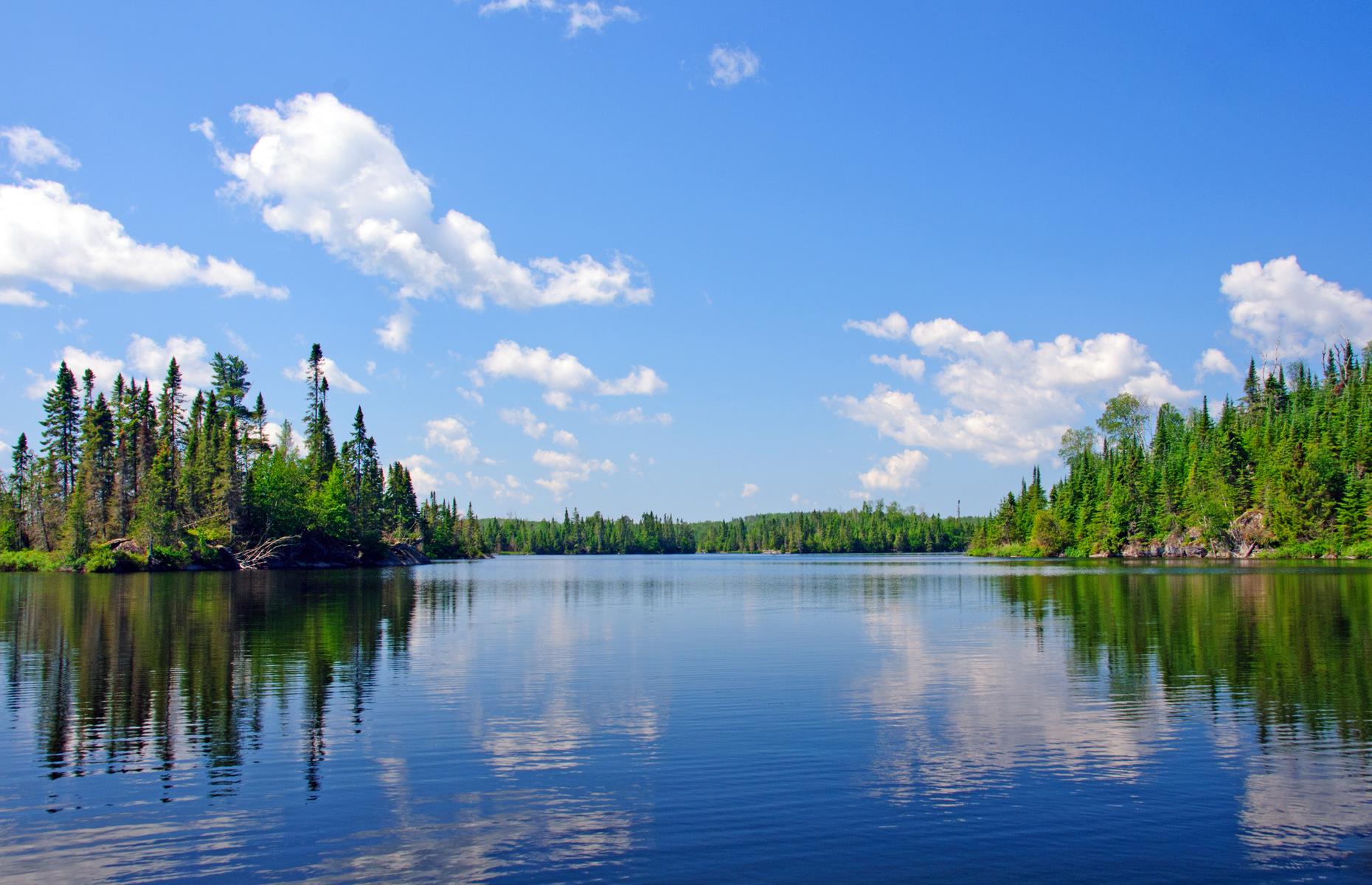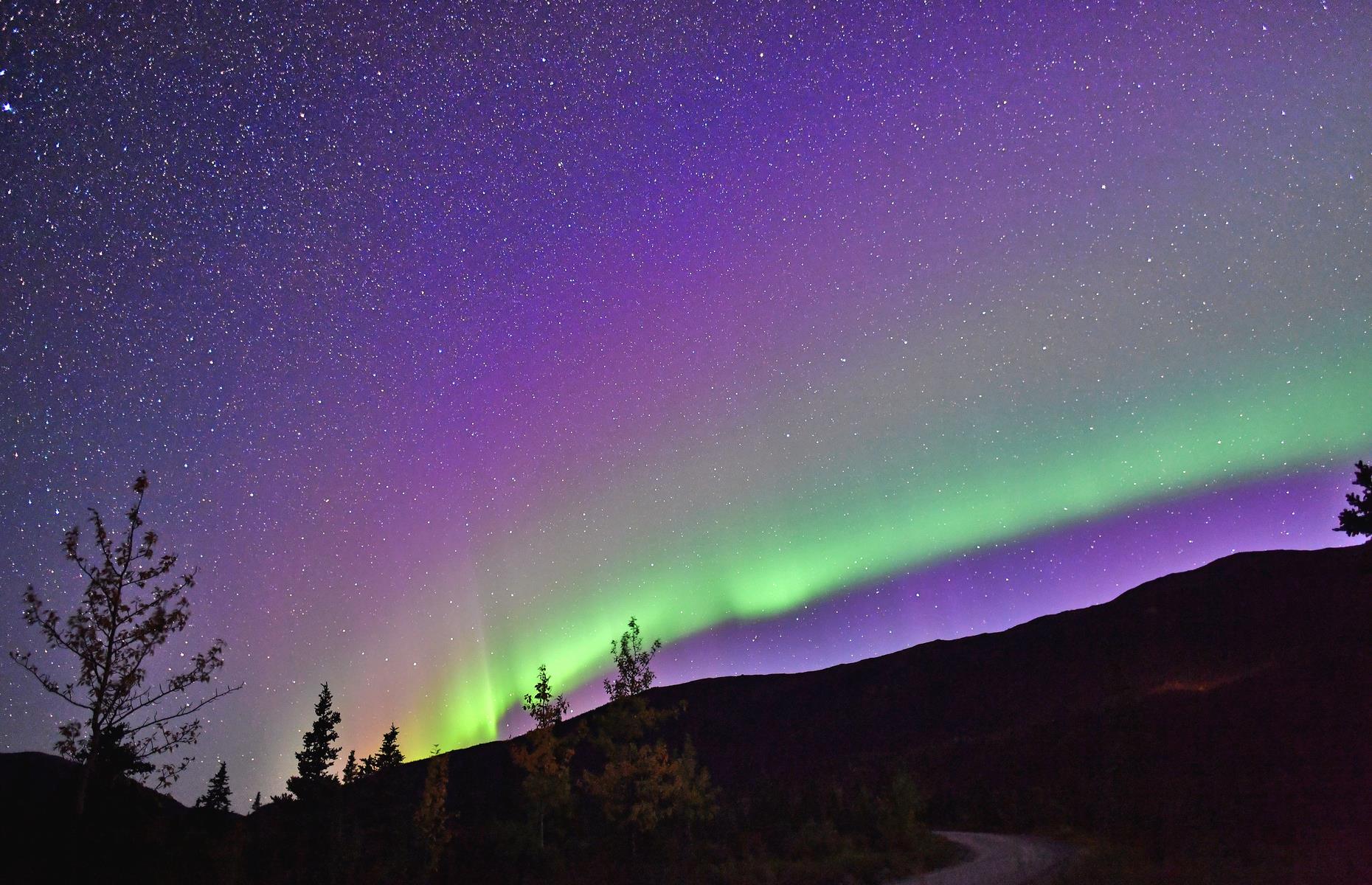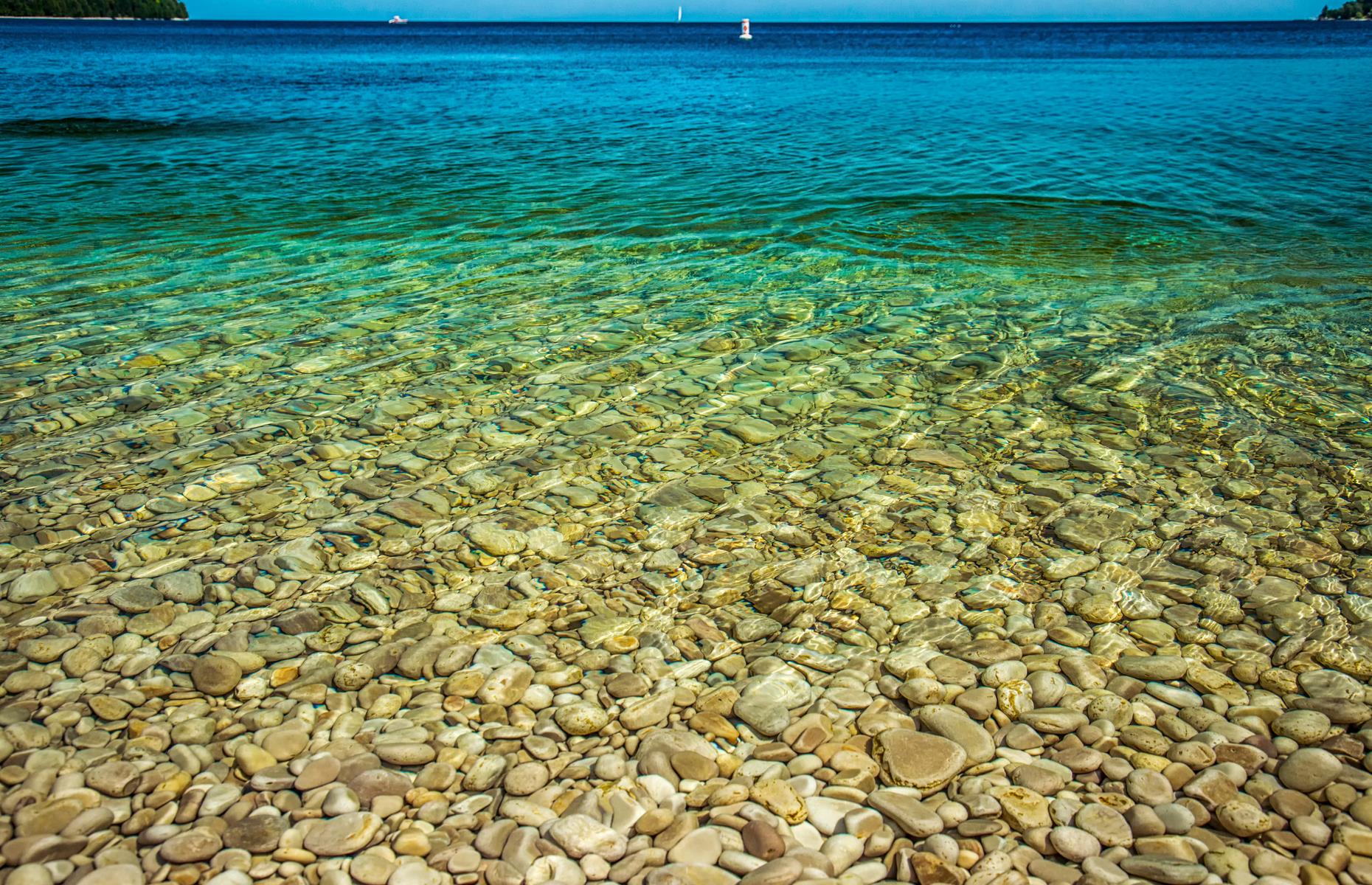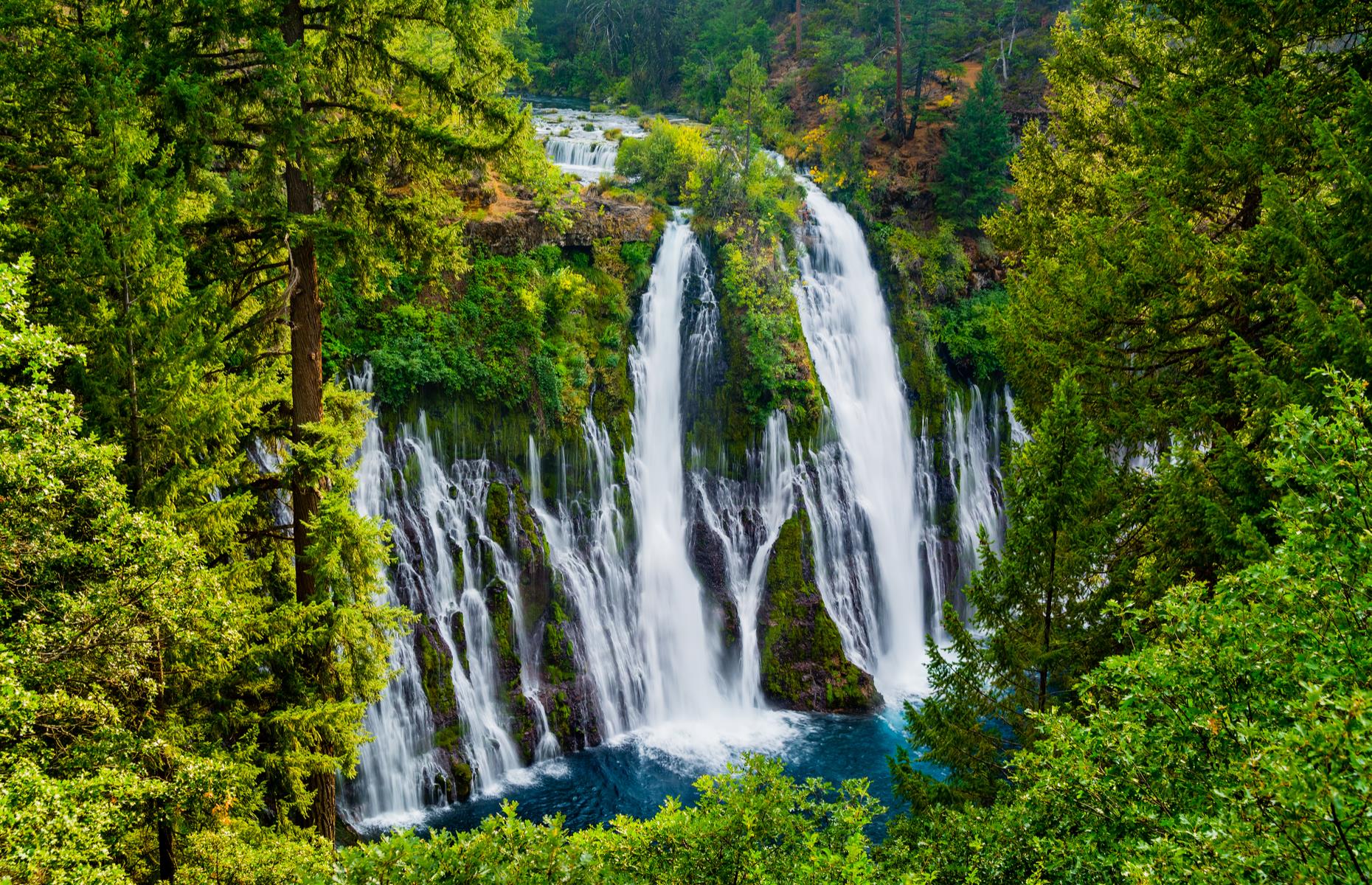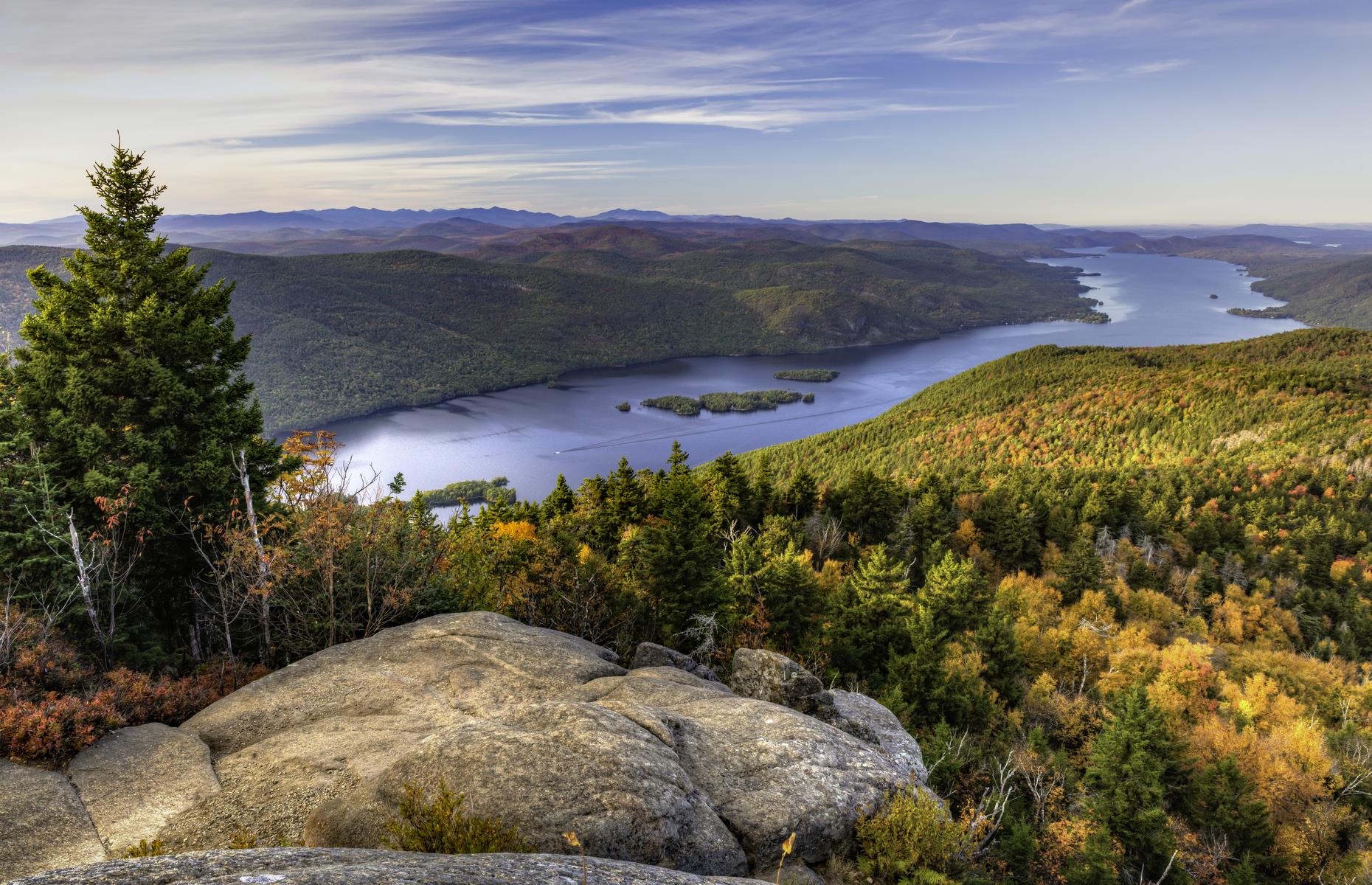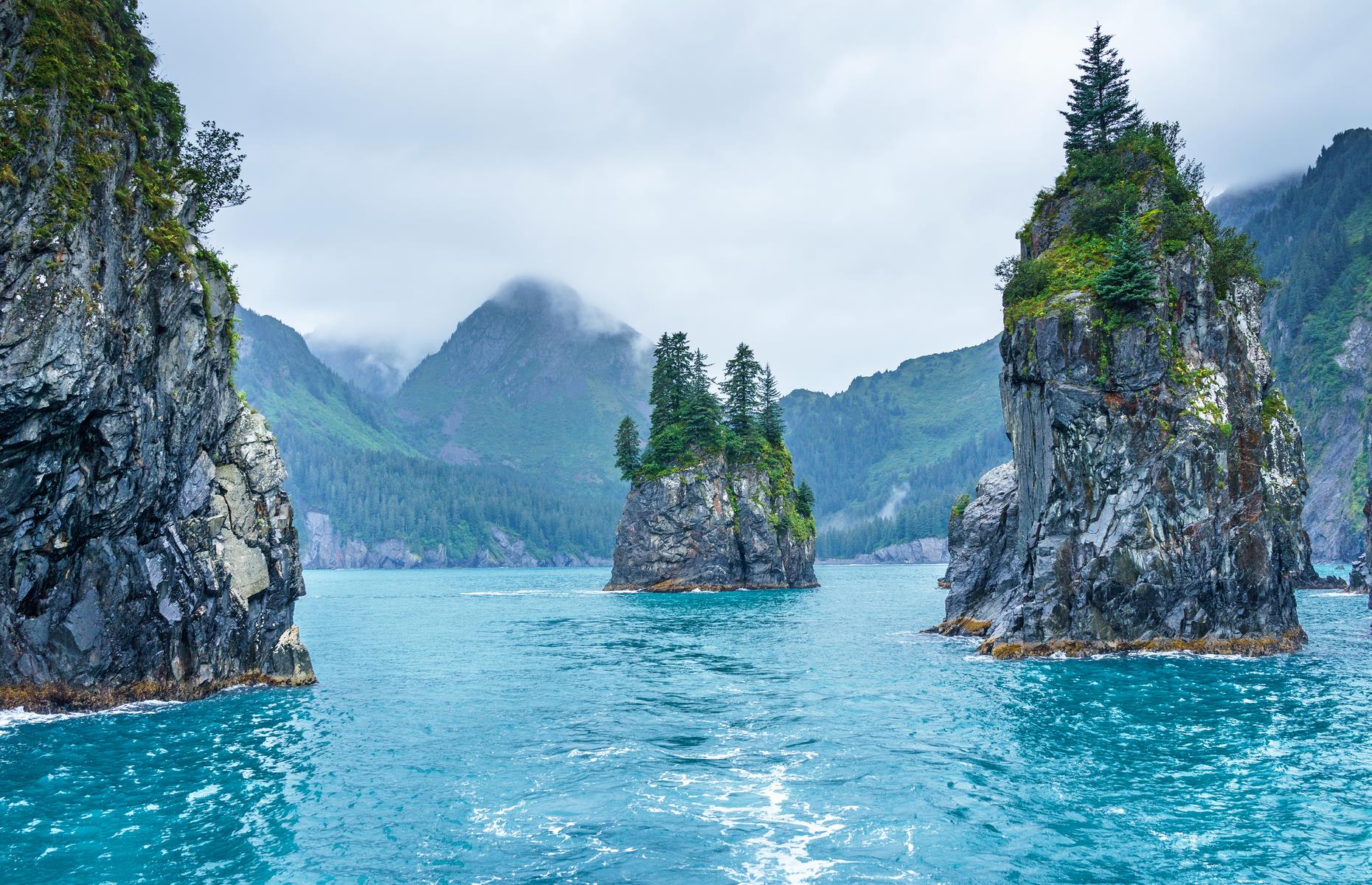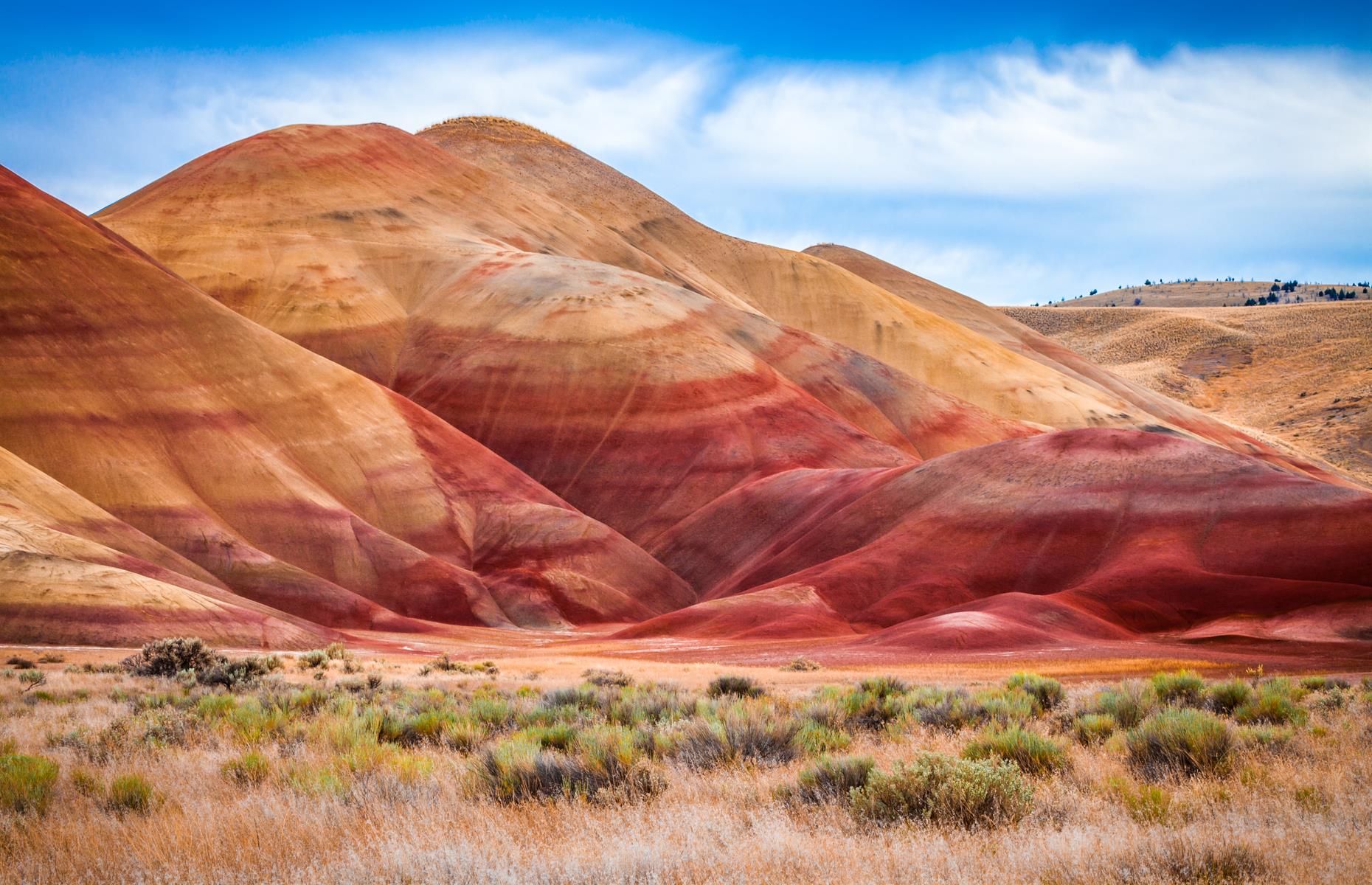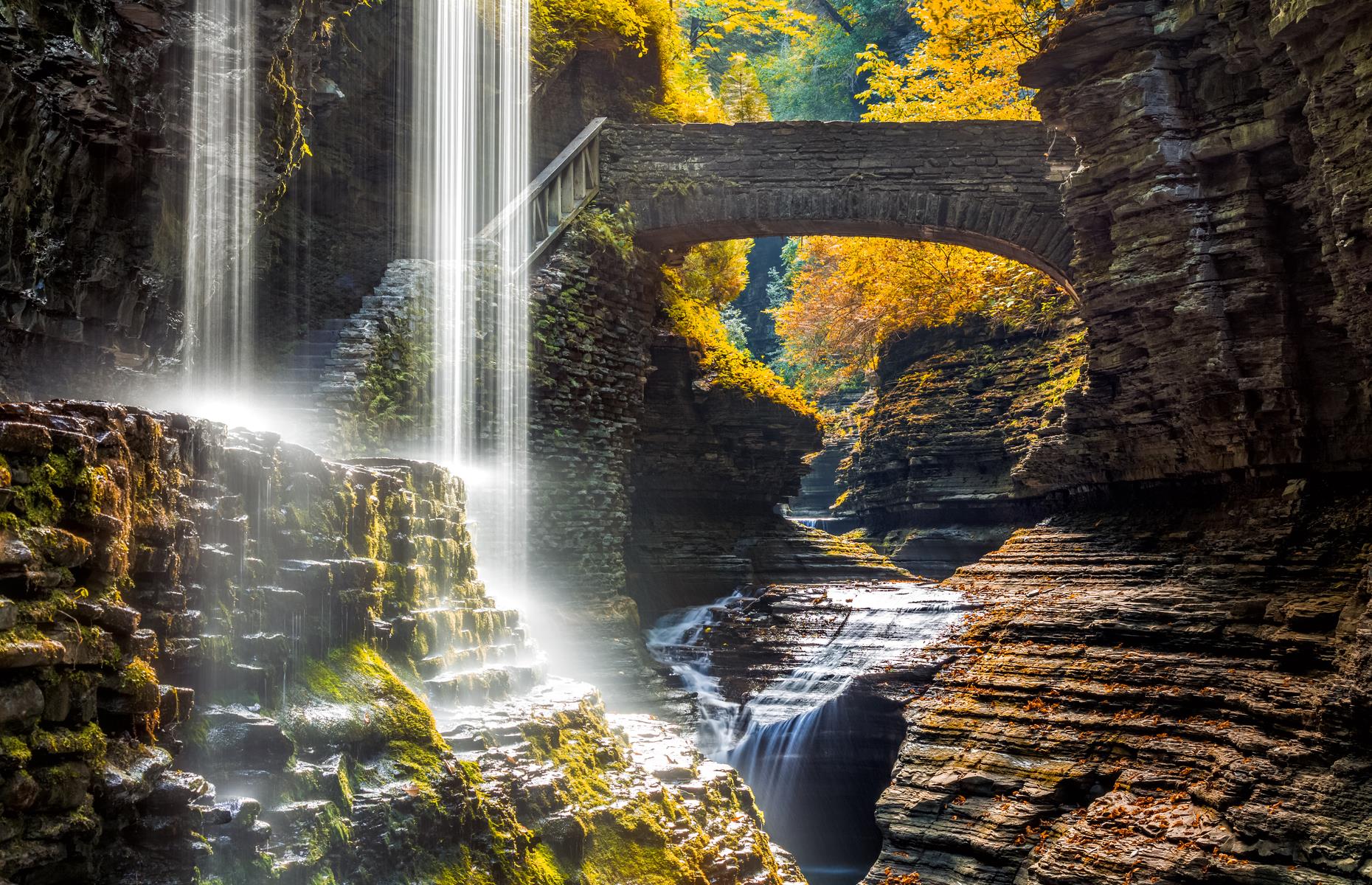 Quiet places around the US
Cumberland Island, Georgia
Moloka'i, Hawaii
Big Bend National Park, Texas
Bonneville Salt Flats, Utah
Supai, Arizona
Nestled inside the Grand Canyon is the remote village of Supai, home to the Havasupai Tribe since 1300. The stars of this untouched spot are undoubtedly the shimmering waterfalls that tumble softly, like silk, into natural swimming holes. There are five in total: Navajo Falls, Fifty Foot Falls, Beaver Falls, Mooney Falls and Havasu Falls. Now take a look at the world's most beautiful waterfalls.
Alvord Desert, Oregon
This unique 'desert' is actually a former lake, which evaporated over time to reveal a series of pale alkali beds. The area is dotted with hot springs like the geothermal waters at Alvord Hot Springs, complete with a mountainous backdrop. And Mickey Hot Springs with hissing mud pots and bubbling turquoise pools. Take a look at more hidden wonders in the world's deserts.
Tallgrass Prairie National Preserve, Kansas
Caddo Lake, Texas
This tucked-away Texan spot hugs the state's border with Louisiana. It's an ethereal mix of swampy bayous, ponds and cypress trees, which drip with Spanish moss. Their broad, knotted trunks are submerged in the water. Discover more of America's most stunning lakes.
Monhegan Island, Maine
White Sands National Monument, New Mexico
Apostle Islands, Wisconsin
Apostle Islands National Lakeshore boasts all manner of natural wonders but none are more magical than the ice caves that form here in winter. Caverns drip with giant icicles and Lake Superior's ice is thick enough to walk on. Find more places you won't believe are in the USA.
Grand Teton National Park, Wyoming
Carova Beach, North Carolina
Black Hills, South Dakota and Wyoming
Whidbey Island, Washington
Whidbey Island belongs to nature. Alder and fir trees blanket the ground, clusters of oysters cling to the shoreline and orcas can sometimes be spotted off the coast. Deception Pass State Park, right at the tip, is the domain of centuries-old fir trees and picture-perfect sunsets. Take a look at these incredible photos of abandoned islands the world forgot.
North Cascades National Park, Washington
Lost Coast, California
California's Highway 1, or Pacific Coast Highway, is one of the world's most famous routes. It ends in Mendocino County, merging with the 101 freeway, but the coast itself carries on. This is the Lost Coast, a 25-mile section too wild for that wiggly highway to continue through it. It's a remote spot of foggy forests and driftwood beaches. Now take a look at America's most scenic coastal drives.
Isle Royale National Park, Michigan
Rawah Wilderness, Colorado
The clue's in the name: this is more than 74,000 acres of wonderful, unspoiled wilderness. Think valleys carved by glaciers, mountain slopes studded with fir trees and clear, sapphire lakes. Now take a look at the last unspoiled places on Earth.
Everglades National Park, Florida
Assateague Island, Maryland and Virginia
Dry Tortugas National Park, Florida Keys
Boundary Waters Canoe Area Wilderness, Minnesota
Denali National Park, Alaska
Denali National Park, home to North America's tallest peak, comprises of six million acres of protected alpine forest, glaciers and mountains, roamed by wolves, dall sheep and grizzlies. In winter, the park becomes a ghostly, beautiful place, and one that's even more magical when the glittering, swaying lights of the aurora borealis dance in the sky. Discover more stunning photos of the Northern Lights here.
Washington Island, Wisconsin
Washington Island is a charming haven with hardwood forests, a famed stone beach and around 700 residents. The air is fragrant with the scent of fresh lavender, which grows abundantly on the 23-square-mile (59.5-sq km) island. Take a look at 99 beautiful things we love about America.
Shasta Cascade, California
Texas Hill Country, Texas
An hour outside Austin, Texas Hill Country is a sprawling area of incredible natural beauty. It's a bucolic region of rugged hills that give way to lush plains and valleys. The area is most famous for its wildflowers, in particular bluebonnets, which come out in full force in spring. These are more of America's most stunning natural wonders.
Adirondacks, New York
A few hours north of New York City, skyscrapers are swapped for mountain peaks, whose snowy winter caps melt into rivers and lakes come spring. Sidewalks are replaced with tree-lined paths and wildflower meadows. The Adirondacks, named for the mountain range that wiggles through here, is absolutely breathtaking. Now discover the most wonderful views on Earth.
Kenai Fjords National Park, Alaska
Painted Hills, Oregon
Finger Lakes, New York
The Finger Lakes region is known for vineyards but there's a lot more to it. It's named for its 11 long, skinny lakes which glisten on the landscape. Beyond the water, there are waterfalls, gorges, thick woods and rolling hills. Take a look at these jaw-dropping places you can only see in photos.
Source: Read Full Article