The Allegheny County Airport Authority has broken ground on a $1.4 billion rebuild of Pittsburgh International Airport's landside terminal, promising that the terminal will be built with a focus on public health and technology. 
The 700,000-square-foot terminal, slated for completion in 2025, will be the first in the U.S. to be built from the ground up since the onset of Covid-19 pandemic. It will incorporate clean-air technology and more space for social distancing than Pittsburgh's existing terminal, including 90,000 square feet of outdoor terrace space. 
The terminal, to be located alongside the airport's existing post-security airside terminal, will also have strong green components. It will be powered by the airport's own microgrid, which will be equipped with 10,000 solar panels and five natural gas generators. Rainwater harvesting and other water-conservation efforts are also planned.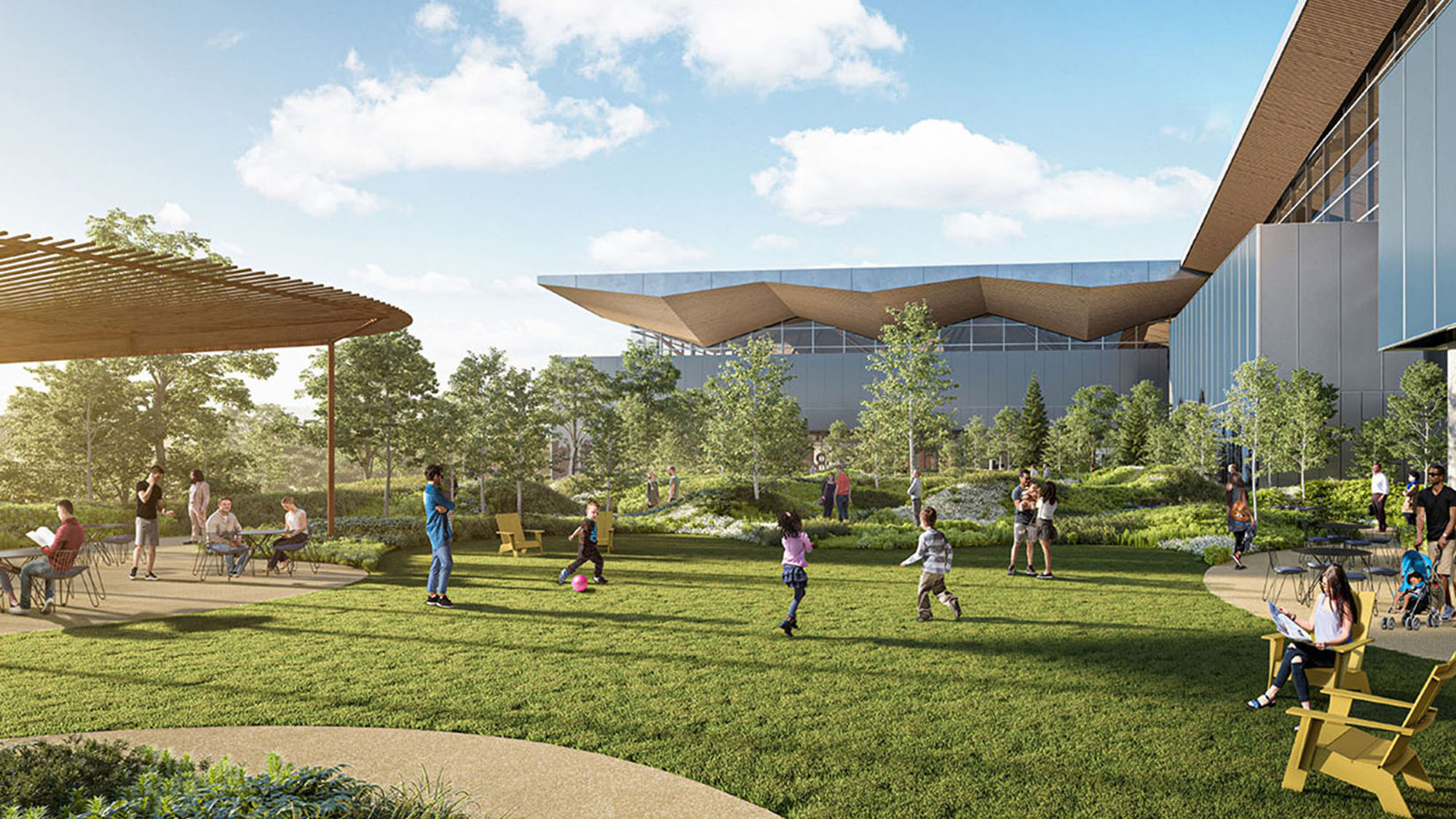 The airport said it hopes to source the structure's steel and wood locally. 
"As we break ground with the concrete that has been here for decades, we break ground on more than a building. We break ground on the future of travel," said airport authority CEO Christina Cassotis. "Today, we are advancing a new standard for infrastructure projects that benefit our people and our communities first."
The airport authority said the new terminal will consolidate airport operations, reducing the time to get from the curb through security by 50%. 
The project also includes a 3,300-space parking garage, rental car facilities and entrance roadways.
Source: Read Full Article