Private flying is coming under increasing scrutiny for its heavy carbon footprint, which a 2021 study by U.K.-based advocacy group Transport & Environment found to be five- to 14-times higher than that of commercial aviation per passenger mile.
In the U.S. and abroad, advocates track and publish private flight activities of the rich and famous in an attempt to shame them. Those efforts led French mogul Bernard Arnault, CEO of luxury conglomerate LVMH, to trade in his private plane last fall. 
Meanwhile, Amsterdam's Schiphol Airport is moving to ban private jets by 2026, while the European Commission has proposed extending its fuel tax on leisure uses of private jets to include business uses.
Amid such pressure, the London-based private charter company Victor launched an antidote last June it says is an industry first. Victor customers have the opportunity to purchase sustainable aviation fuel (SAF) directly from the producer, in this case Finland's Neste, as they book flights.
Since SAF is still only available at a few airports, the fuel doesn't go directly in the chartered aircraft. Instead, it goes into a commercial airliner flying out of Helsinki. Victor calls the program Pay Here Use There.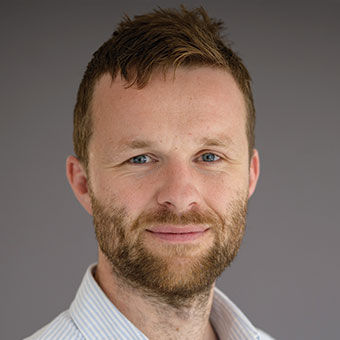 Currently, said co-CEO Toby Edwards, one in five Victor customers are voluntarily purchasing SAF, with the average purchase amounting to approximately $1,200. Those who make a purchase are replacing an average of 30% of their fuel burn with SAF. 
"It is really encouraging and incredibly exciting that such a large number of our customers have adopted this behavior," Edwards said. 
Source: Read Full Article