Co-founded by chefs Roy Yamaguchi and Alan Wong, this year's Hawaii Food & Wine Festival will feature 84 of the nation's top chefs, alongside winemakers and mixologists.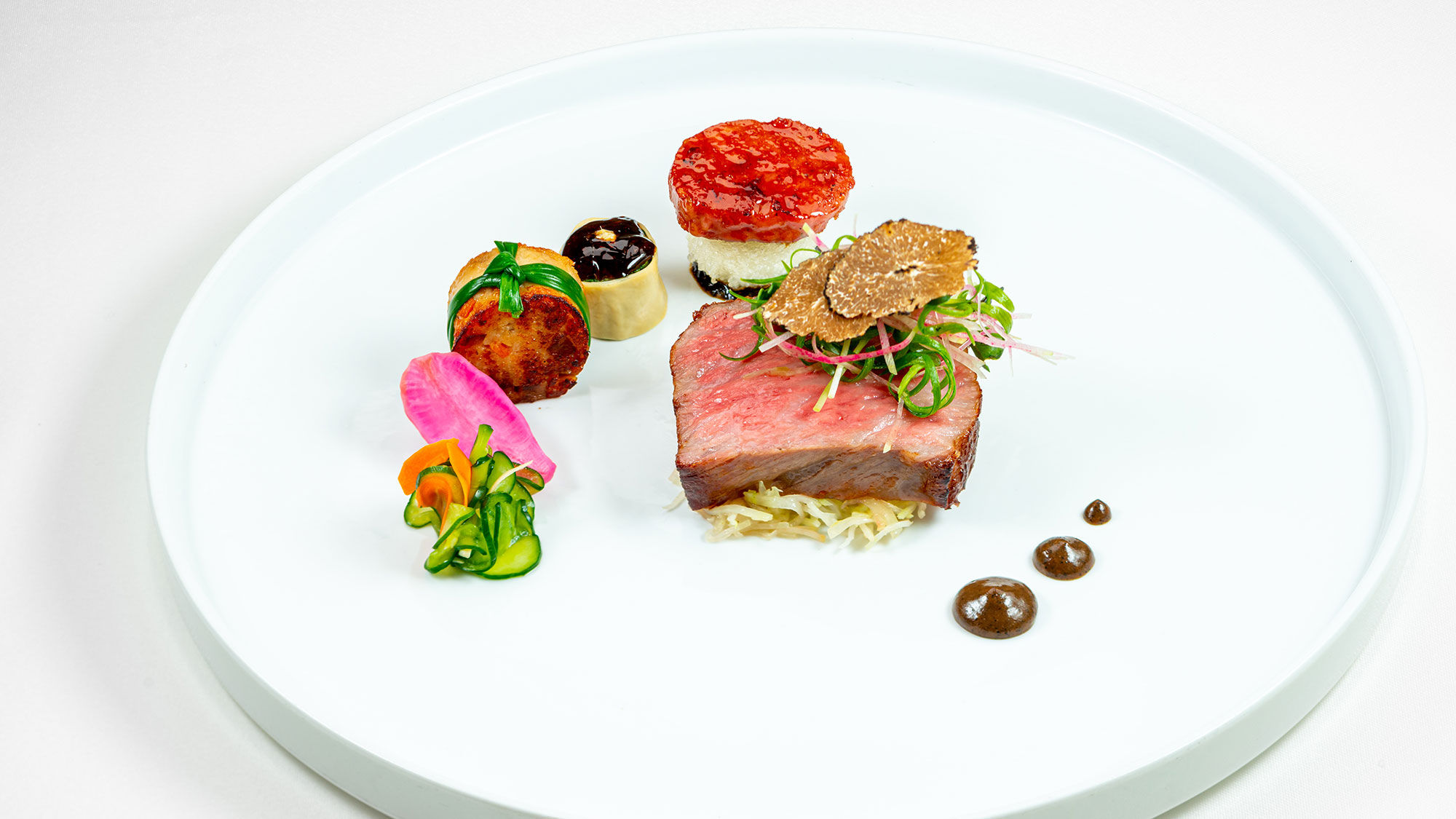 Happening over three weekends from Oct. 20 through Nov. 6, festivities marking the 12th annual event will take place on three islands: Maui, Oahu and the Big Island of Hawaii. They range from a food and wine dinner at the Halekulani hotel on Oahu to a barbecue and bourbon tasting at the Mauna Kea Beach Hotel on the Big Island of Hawaii.
"The past two years has impacted the food industry especially hard," shared Hawaii Food & Wine Festival CEO Denise Yamaguchi. "This year, the festival is dedicated to the resiliency of our collective industries — from farmers and fishermen to chefs, restaurant owners, winemakers and more — and celebrates the spirit of innovation and adaptation in light of extraordinary circumstances."
Tickets are available now, and two events are already sold out.
Source: Read Full Article