Hawaii was the first state to ban sunscreens containing oxybenzone and octinoxate. Additionally, Maui County has banned all nonmineral sunscreens, and Hawaii Island is currently considering stricter laws. The harm is that chemical sunscreens wash off in the ocean, threatening marine life and contributing to coral bleaching. 
Members of the tourism industry, including many hotels and tour operators on the Islands, have proven to be important advocates for the environment and are, in many cases, the first to educate visitors about how switching sunscreens can benefit the marine ecosystems.
Related:
Kealakekua Bay sunscreen restrictions take effect
Sunscreen ban to take effect in USVI
"Did you know that coral reefs is the largest living thing on earth? Did you know that Hawaii has 80% of all coral reefs in the entire United States?" says Nate Brovelli, an employee of Aston at the Whaler Kaanapali Beach, in an informational video. "Well, in Hawaii, we're trying very hard to take care of our land, sea and environment, but we need everyone's help."
Since 2017, Aqua-Aston Hospitality, which has 40-plus hotels in the Islands, has raised awareness about the environmental benefits of mineral-based sunscreens through its #ForOurReef campaign. Not only do its hotels provide on-site sunscreen dispensers for guests, but it also has implemented signage at its properties.
Others are taking an initiative, too. Napili Kai Beach Resort hands out free samples for guests, the Sheraton Maui Resort & Spa and Fairmont Kea Lani offer complimentary sunscreen dispensers at their pools and beaches and Holo Holo Charters stocks reef-safe sunscreen on all of its boat tours.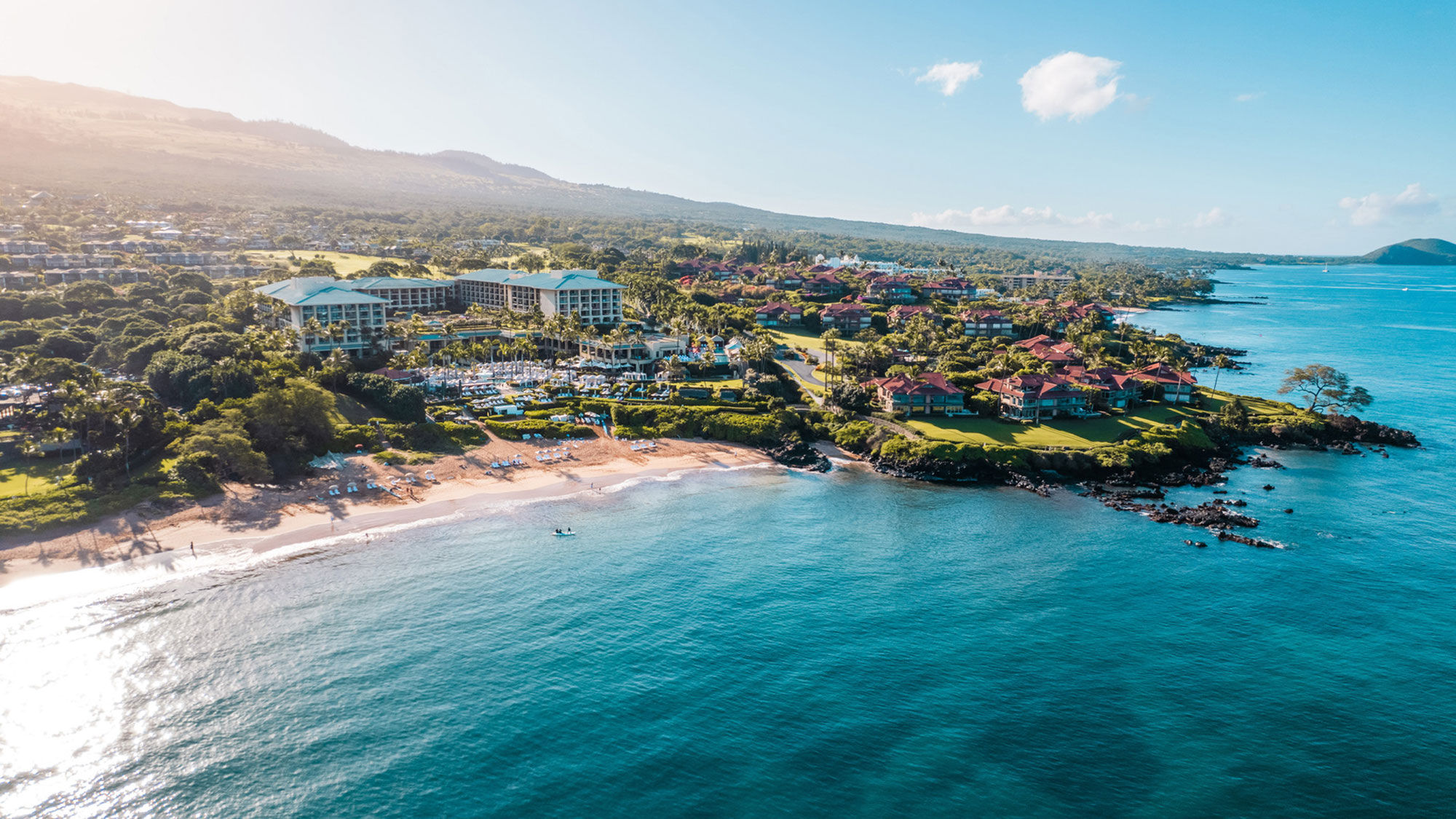 The Four Seasons Resort Maui at Wailea held a sunscreen-swapping campaign this month with Project Reef Suncare, a new product that's now offered complimentary to guests at its beach and pools.
"We are thrilled to take part in the launch of the mineral sunscreen guest offerings at Four Seasons Resort Maui," said Matt Roomet, founder of Project Reef. "Since we introduced Project Reef in March 2022, we have been full steam ahead working to ban chemical sunscreens in the U.S. This collaboration comes at a perfect time, as it allows us to spread our mission to more consumers and educate on the importance of breaking up with chemical sunscreen and switching to mineral now."
All of these actions are important steps that collectively will help make a difference in improving the health of the ocean.
Source: Read Full Article