Variety Cruises has named Steven Simao vice president of sales for North America.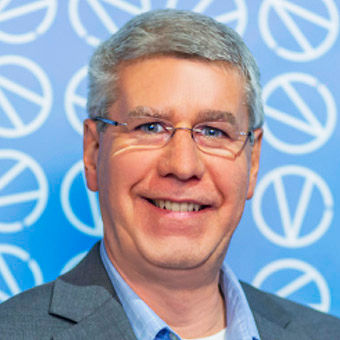 Simao, who has worked in the cruise business for nearly 30 years, last served as vice president of global sales at Windstar Cruises. He previously held sales positions at Holland America Line and began his cruise career at Norwegian Cruise Line.
Simao's move to Variety Cruises comes as the brand prepares to sail in Tahiti, where Windstar has a year-round presence. Variety is rolling out a variety of themed cruises focused on activities like hiking and wellness. 
Variety's small ships carry no more than 72 guests.
Simao will work closely with Variety Cruises' global team in Athens and New York to increase brand awareness and help the company reach its revenue goals.
Source: Read Full Article