The Norwegian Bliss on Oct. 24 sailed by the ever-present container ships in the Port of Los Angeles as it headed toward Mexico, becoming the seventh of Norwegian Cruise Line's (NCL) 17-vessel fleet to return to service.
But this is as much a story about the return of San Pedro's World Cruise Terminal as it is about NCL.
The Bliss is the third ship to resume service from Los Angeles since the Covid-19 pandemic shutdown, but it is also part of a wave of ships and cruise lines that have made the San Pedro terminal an integral part of their restart plans. 
NCL joins Princess Cruises and Holland America Line, and it will soon be followed by Royal Caribbean International, which will return to California with the Navigator of the Seas in mid-November, seven months earlier than planned and 10 years since its last call.
In 2019, L.A.'s San Pedro cruise port saw 124 ship calls and about 650,000 passengers. In 2022, the port is projected to see 200 ship calls, with more in the works, and up to 900,000 passengers. Those numbers will build to more than 1 million anticipated cruise passengers by 2023. 
And next year will mark the first time in over a decade that San Pedro will be a year-round cruise port.
"It was time to start telling our story out here in the West for Norwegian," said Brian Holmberg, Norwegian's director of sales for the Western region. 
Holmberg was on the Bliss during its first departure from L.A. to train travel advisors on the ship's offerings and other West Coast options. 
With the Prima sailing from Galveston, Texas, in summer 2022, Holmberg said it was time for Norwegian's footprint to head in the direction of the West Coast, which he believes is a huge competitive opportunity. Previously, Carnival Cruise Line and Princess have dominated both the L.A. (from Long Beach) and Alaska markets, respectively. 
"We're now bringing the newest and best ships to [L.A. and Alaska, where the Bliss is based in the summer]. From a product perspective, we can go head-to-head with those other brands," Holmberg said. He said the buzz that travel partners can generate surrounding L.A. extends to options from Seattle and Galveston, which advisors can cross-sell to West Coast-based clients.
"Having an L.A.-based consumer allows agents selling Norwegian the ability to promote the Mexican Riviera, Western Caribbean and Alaska," Holmberg said.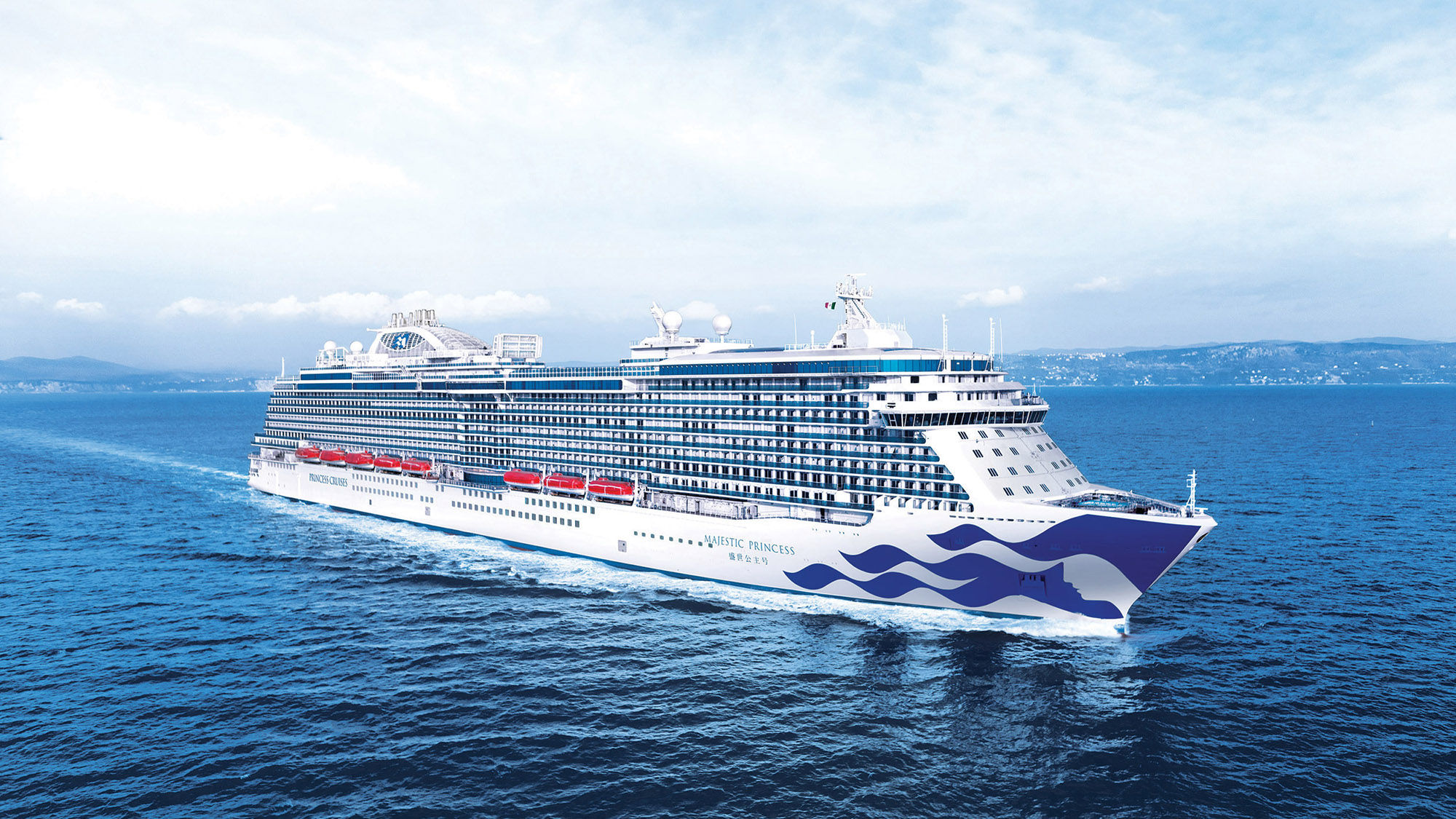 Goals aligned
According to Chris Chase, business development manager for the Port of L.A., "The California and cruise line mindset very much matched up.
"For both sides to be successful with a restart, we were on the same page with the same goals: vaccination, testing, safety," he said. "We're happy to be part of the cruise reactivation process; it's been very positive on both sides."
Following the pandemic shutdown, more focus than ever is on drive markets as travelers plan to leave their homes and step back onto ships. Paired with huge airlift, including direct flights into LAX, Los Angeles became a desirable choice, according to Chase.
"Having Norwegian bring bigger ships with newer hardware to the port is fantastic; they do a nice job in the marketplace," Chase said. "[Los Angeles] is an older cruise destination that's found some newfound excitement with the newer hardware."
While it is still years in the making, the port has big plans to expand its cruise facilities. A waterfront development plan includes two new cruise berths and terminals. The port had scheduled a request for proposals for August 2020, which has been moved to the first quarter of 2022.
"Having the cruise ships back feels good; there is hope and optimism in seeing people taking a cruise vacation," Chase said. "It's something that they love and that they can do again. I'm excited for what the future holds." 
Source: Read Full Article