A new Labor Department rule could make it more difficult for agencies to categorize workers as independent contractors (ICs) as opposed to employees, but there are steps agencies can take to ensure their ducks are in a row when it comes to having ICs.
Further, industry experts agree that even if the new rule is implemented as written, it is unlikely that Labor would audit employers in an industry like travel, where the employer-IC relationship is preferred by both parties.
"I would say that the Biden administration has, at heart, avoidance of exploitation of workers who don't get overtime and don't even get the minimum wage," said industry attorney Mark Pestronk, who writes Travel Weekly's Legal Briefs column. "I don't know that they're really interested in these kinds of travel relationships where everybody's happy."
Peter Lobasso, ASTA's general counsel, agreed.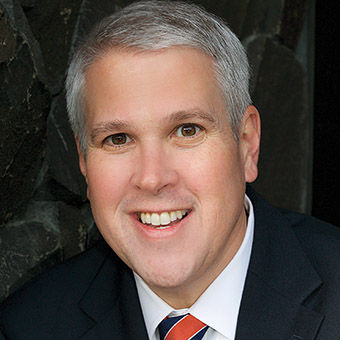 "To the best of our knowledge, travel agencies have not been a particular target of Labor Department enforcement efforts with respect to worker misclassification, and I see no reason why that would change should the rule be adopted as proposed," he said.
Last month, Labor published a proposed rule on contractor classification that uses an economic reality test to determine a worker's status. Six factors are considered, including the investments made by the worker and employer and how permanent the work relationship is.
Essentially, Lobasso said, the new rule returns Labor's interpretation of the economic reality test to what was in effect toward the end of the Obama administration. It puts equal weight on all factors, instead of on the two proposed under the Trump administration to have more weight: the control that's exerted over the worker and the worker's opportunity for profit and loss.
ASTA views this as "a modest step backward" in worker classification at the federal level, "but by no means an existential threat to the ongoing viability of the IC business model," Lobasso said. The Society also continues to advocate for a harmonization of worker categorization at the federal level, as several tests are currently in use by federal entities.
Pestronk said that of the six criteria, "no single factor will be determinative." Instead, all need to be weighed to determine a worker's status. Most problematic for travel agencies is whether a worker "performs the same work that an employer is in business to provide."
Related Legal Briefs column: Labor's criteria for determining IC status
Better to be safe than sorry
Regardless of the proposed rule's likelihood to be enforced via audit, both attorneys advised agencies to shore up agreements with ICs.
Lobasso encouraged agencies to look toward "long-standing industry best practices" for engaging ICs: have a written contract, compensate ICs based only on sales and not hours worked and engage an IC as an entity, like an LLC.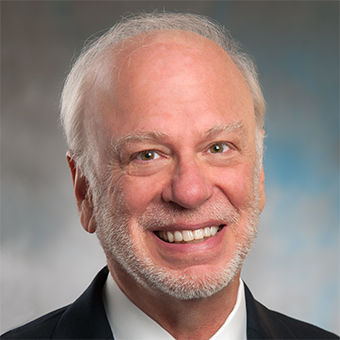 Pestronk also emphasized engaging ICs as LLCs or corporations, because then their own corporation is responsible for paying minimum wage or overtime, not the host agency. Hosts that engage both ICs and employees should set up a separate hosting business that can conduct administrative tasks related to hosting ICs but does not itself sell travel. 
IC contracts should give workers the ability to work with multiple host agencies, establishing that an IC relationship is less permanent, Pestronk said. 
And no host agency should dictate when ICs can work.
One potential issue is a factor in the rule that considers "skill and business-like initiative," which would indicate if a worker is in business for themselves and not an employer, by demonstrating independent business judgement. Pestronk said "total newbies" might have issues being called ICs under that factor, an issue that can be solved through training.
"But on the other hand," he said, "all factors have to be considered — no single factor is determinative."
Comment on the Labor's proposed rule will be accepted through mid-December. After that, the department will mull the input and eventually reveal its final rule. According to Pestronk, factoring in the likelihood of an inevitable, but likely unsuccessful lawsuit, the new rule will probably not go into effect until 2024. 
Source: Read Full Article